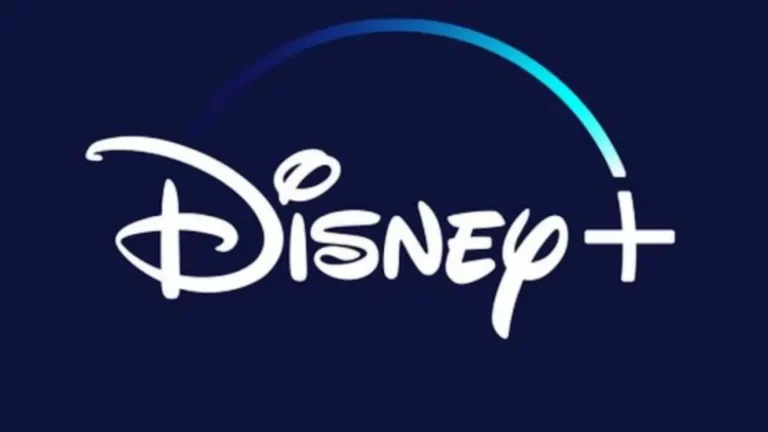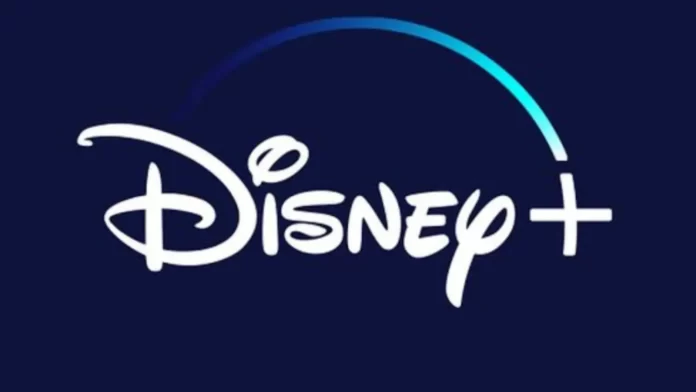 Disney+ is a globally popular media streaming platform from the house of entertainment giant – Walt Disney. In recent years, it has garnered a massive audience from across the globe by providing interesting content from Disney, Pixar, Marvel, Star Wars, and numerous other productions. These cinematic creations can be consumed by people of all ages.
As with most online entertainment streaming services, Disney+ also releases episodes of its series every week. In this article, we are going to explore the strategy implemented by Disney+ in the episode releases and how it contributes to its success.
How Does Disney+ Provide Streaming Services To Its Audience?
Disney+ provides a wide range of cinematic productions for viewers to enjoy anywhere, anytime, and on any device including a laptop, phone, television, and tablet simply by purchasing a subscription plan. With various plans available for audiences to utilize, the streaming giant has amassed over 164 million subscribers across the globe.
Subscription plans start at only 8 USD per month for ad-supported streaming whereas, 11 USD per month for an ad-free streaming experience. Viewers can also opt for an annual subscription which costs 110 USD for ad-free streaming. The annual plan is 16% less than the monthly plans which can help one save some money while using the platform.
Disney+ also comes with an option of a bundle subscription in which one can stream their favorite shows not only on Disney+ but also on Hulu and ESPN+ for just 13 USD per month.
Now let's discuss the approach initiated by Disney+ in terms of its episode releases.
Also Read: Night's Watch Lord Commander Who Married A Female White Walker
Why It Does Not Release All The Episodes Of Its Series In One Go?
One of the major reasons for a staggered episode release policy of Disney+ is the generation of audience anticipation and massive social media attention. People start threads of a conversation discussing the possible plotline in the future episode. It helps in keeping their curiosity and attention alive.
With one episode per week, any series has a longer lifespan as it remains a topic of consumption for 2-3 months at least. On the other hand, if a series is binge-watched then the chances of its fading from the memory of viewers faster is highly likely.
Lastly, this approach is beneficial to maintain a loyal fan base on the platform and a steady revenue with a continued subscription plan as viewers are more likely to purchase or renew their subscriptions to at the very least, finish watching what they started. As a result, a person who might have not purchased the plan a second time has no option but to invest in the platform more than once just to finish only one series.
All these factors are significant contributors to the Disney+ streaming platform's episode release strategy.
Read More: Is Lizzo Replacing Katy Perry As American Idol Judge?