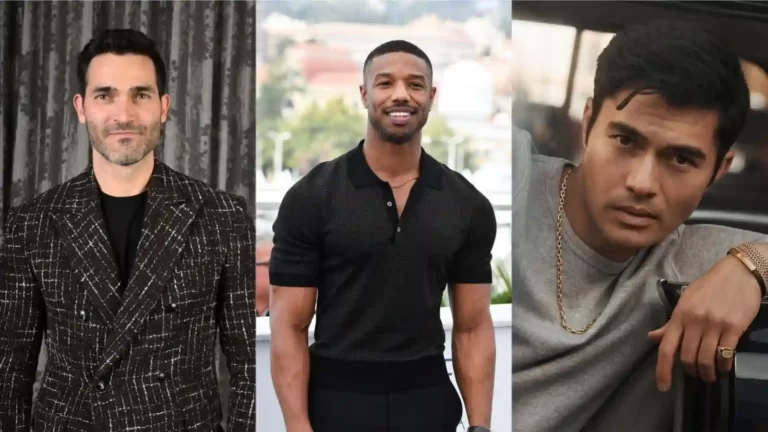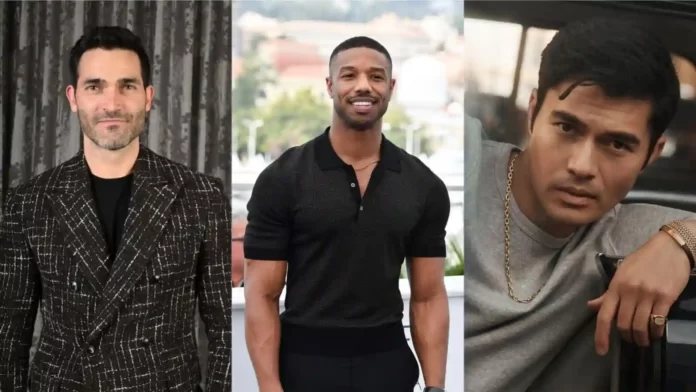 With the change in the overall Marvel Cinematic Universe management since the takeover of co-CEO James Gunn, the future of the much beloved Superman character is very uncertain at this moment.
It is highly likely, that actor Henry Cavill will not reprise his role as the influential superhero. In such a scenario, Hollywood still has some remarkable stars who can perfectly fill in the gap left behind by Henry Cavill.
Here are the 8 actors who will be perfect as Superman after the end of Henry Cavill's legacy in the Marvel fandom.
8 Actors Who Will Be Perfect As Superman After Henry Cavill 
Michael B. Jordan
Michael B. Jordan is an acclaimed actor who is known for his action sequences in cinematic creations like 'Black Panther' and 'Creed' franchise. Having already portrayed a superhero character in the past, Jordan will for sure do justice to Superman.
Dacre Montgomery 
Famed actor of 'Stranger Things' and 'Elvis', Dacre Montgomery is a rising star in Hollywood. The young actor has a lot of prospects to grow and bring something new to the table with his personalized acting skills. Superman will be accurately fleshed to life by this talented actor.
John David Washington 
John David Washington is best known for his roles in films like 'Tenet' and 'Malcolm And Marie'. He has time and time again proven himself to be a skilled actor with an on-point understanding and execution of action scenes in his past projects. He will be an incredible choice to portray the superhero.
Tyler Hoechlin
The notable actor of the 2019 film 'Can You Keep A Secret?', Tyler Hoechlin has the facial features and physical build to be a perfect superhero character. And Superman will be a great addition to the actor's acting pursuits so far.
Henry Golding
Actor Henry Golding is renowned for his lead role in the much-acclaimed film 'Crazy Rich Asians'. Being an Asian descent actor, Henry can add diversity and a new outlook to the Superman character. This will be great for enhancing the fandom to include more and more people of varied ethnicity.
Zac Efron
Zac Efron is a heartthrob actor in Hollywood. For years, he has challenged himself to portray an array of strong characters in cinematic productions like 'Baywatch' and 'The Greatest Showman'. He is young and full of potential to bring something new to the beloved Marvel superhero character.
Taron Egerton
Actor Taron Egerton is popular for his acting skills in films like 'Rocketman' and 'Stars At Noon'. He will make for a great Superman character given tough his physical appearance and remarkable acting skills.
Trevante Rhodes 
Actor Trevante Rhodes is best known for his roles in cinematic creations like 'Moonlight' and 'Bird Box'. He is an incredible actor with great potential to be the next Superman. All his previous acting pursuits have proven how well he can handle tough action scenes.
Read More: Top 10 DC Comic Superheroes Who May Appear In James Gunn's DCU