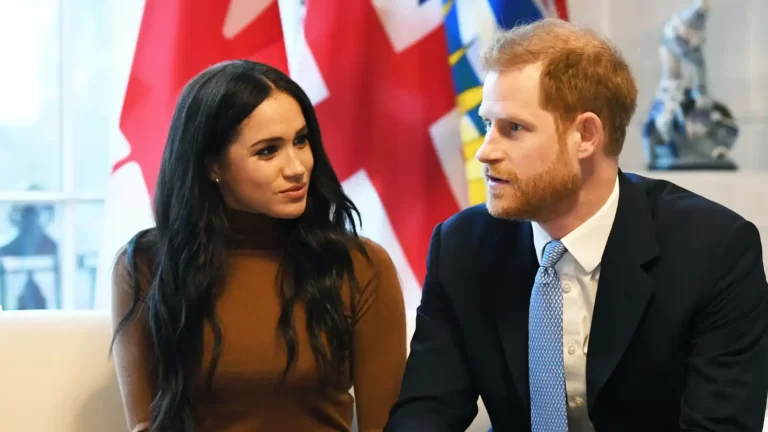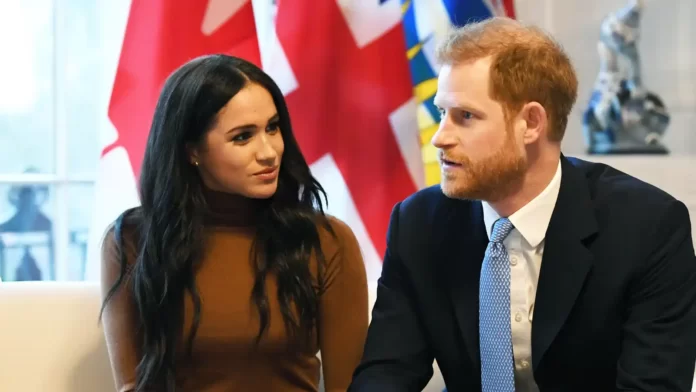 Divorces are not so uncommon among British people and that includes its royals too. Everyone is aware that Prince Harry left his kingdom for Meghan Markle, his lovable wife.
It is shocking to hear the whispers about Meghan Markle divorcing Prince Harry or vice versa. Continue reading to know more about who is initiating the divorce and why are they divorcing and most importantly are they divorcing.
Reasons That Cooked The Divorce Rumor
Many media and insiders are saying about Prince Harry and Meghan will divorce soon in the days yet to come. These whispers are born because of many reasons.
For example, in recent times, the couple hasn't been spotted together often. In addition to that, Prince Harry attended the coronation in the UK without Meghan as he was spotted alone. He was even exploring the places for his book 'Spare' without Meghan
On the other side, Meghan signed a deal with an agency and it seems like a back-to-single career mode. Society journalist Petronella Wyatt claimed that she was even attending parties without Harry as she mostly leaves him at home and a source said, "She tends to leave Harry at home."
Broadcaster Tim Dillon claimed that Meghan has begging people to hang out with her and the people don't know what to do as she is a Duchess and stated, "A lot of people at this party were like, we text her back, she's a duchess, but we've had enough."
Presently, many experts are claiming that the couple was lacking romance in their marriage and the omens were also bad. expert Darren Stanton told The Telegraph that, Prince Harry and Meghan Markle were "in it for the long haul."
Also Read:
Are The Duke And Duchess Of Sussex Divorcing?
The rumors are always flying about one thing or another but what is the truth is what people wanted to know. The media and other sources were claiming the divorce rumors and we can't completely believe what media and social media say unless it comes from the Duke and Duchess of Sussex.
Per News Corp, Harry is the one who was calling for the divorce and already arranged his lawyers too, and if this news is true, then the divorce is a shock for many people who admired them. This news can be true o not too, but something is cooking between the couple, for sure.
Even if they are divorcing in the near future, it might be because of the pressure of disagreement between them and the other royals or might be some other reason too. So let's wait for the official news from the Duke and Duchess of Sussex as they haven't responded to the rumors yet.
Read More: Why Were Prince Harry And Meghan Markle's Children Snubbed Of Royal Titles?