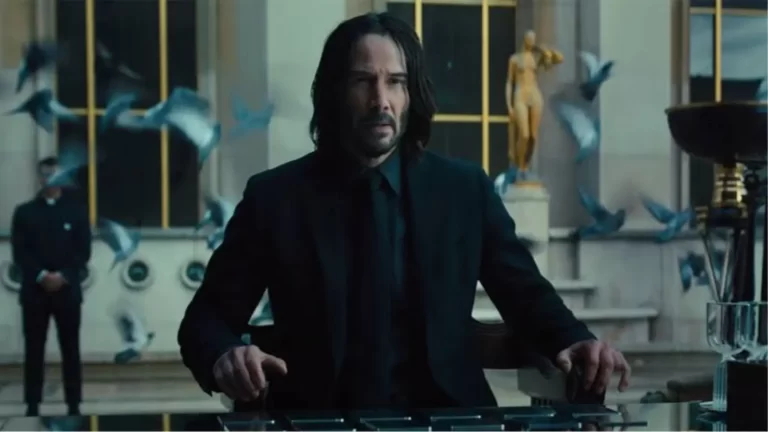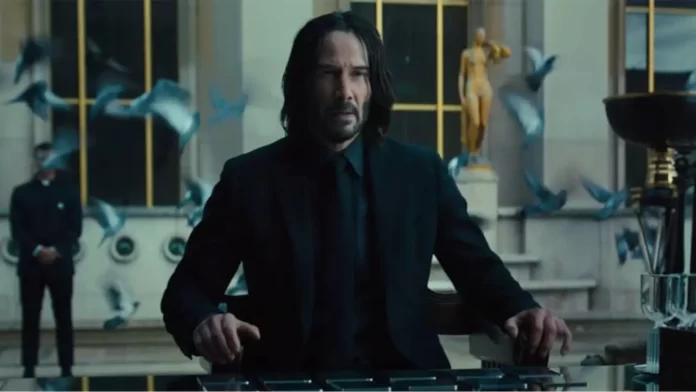 'John Wick' is an American action thriller film franchise created in 2014 by Derek Kolstad and directed by Chad Stahelski. It narrates the story of the fictional protagonist, John Wick. The fictional character of John Wick is brought to life by the phenomenal acting of the very talented actor Keanu Reeves.
John Wick is a very intriguing character in the franchise and it would be a surprise to some that his real name is not even John Wick but something else. Let's find out what it is.
How Did Jardani Jovonovich Became John Wick?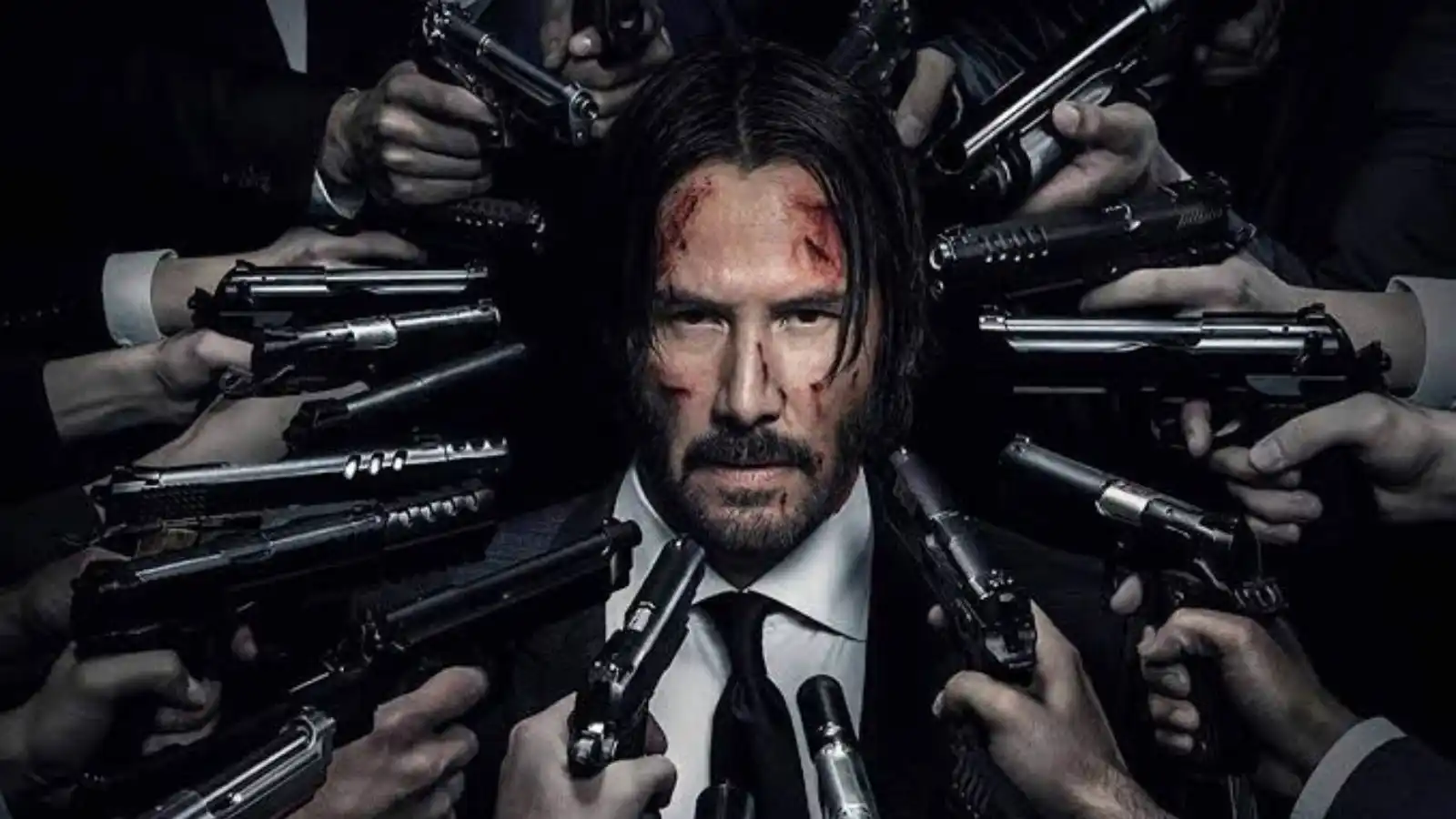 John Wick was born in Belarus and his real name was Jardani Jovonovich. When he became an orphan, he was taken in by a crime group called Ruska Roma Crime Syndicate. There he was raised and trained as an assassin.
John Wick was highly skilled and soon he rose in prominence and stature amongst the Russian mafia. He was working under the leadership of a feared mafia group Viggo Tarasov. But due to the cold, efficient, and intimidating demeanor of John Wick, even the leader himself was at times scared.
The franchise follows the journey of John Wick becoming a ruthless assassin who is then planning to retire from the murder business. But he is forced to abruptly halt his retirement journey to fulfill some missions he is assigned to do by his mafia boss – Viggo Tarasov.
Also Read: 'American Idol' Contestant Calls Out Katy Perry For Mom-Shaming Joke
Why Is The Film Franchise 'John Wick' So Popular?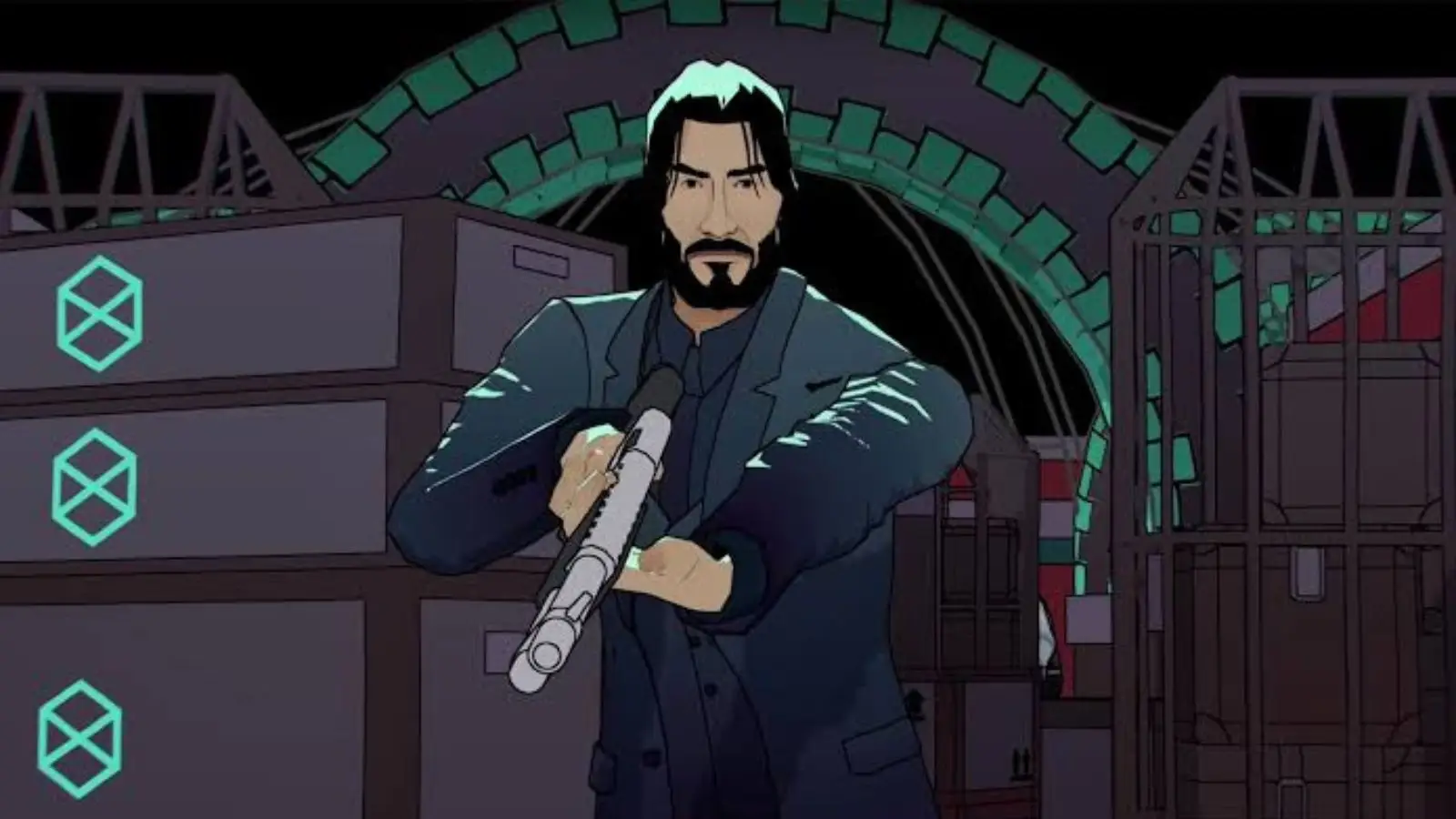 The cinematic franchise 'John Wick' has a total of 4 films in it. The 4th one which is the latest creation of this franchise was released in March 2023 and was an immediate success.
The films are such fan favorites because of the cinematic excellency of the visual shots, fabulous casting, on-point acting, fast-paced storyline, and well-executed fight scenes. The action scenes are well-placed in the plot and the choreography is well done.
The franchise provides an extraordinary visual experience for the viewers because the protagonist is not conventionally a good man but rather an assassin. All these factors combined make the perfect recipe for a successful film franchise.
The acclaimed success of the film led to the creation of not one but 3 video games based on the story of John Wick. And there have been some ongoing rumors online about a 5th installment in the film series which is yet to be officially announced. If there is any new film in the franchise then it will most likely be released next year.
Read More: Why Did Marvel Change The Rhodey Actor After First 'Iron Man' Movie?