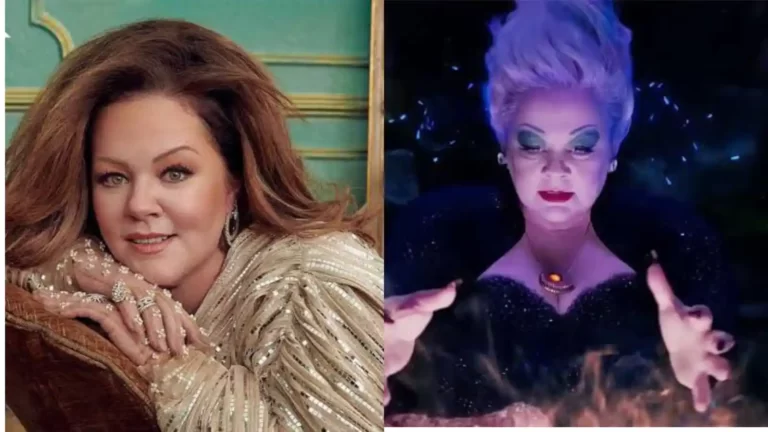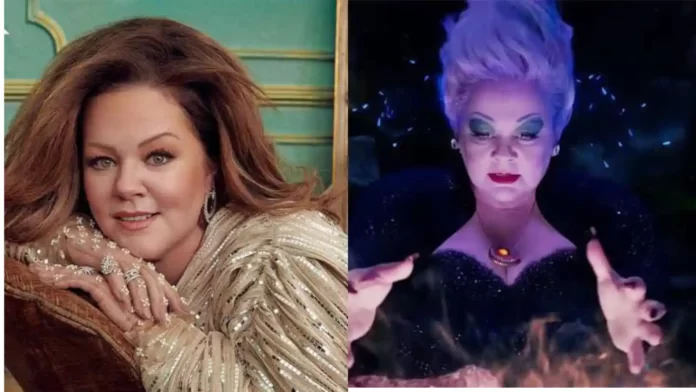 Melissa Ann Mccarthy is a celebrated face of Hollywood. She is a prominent American actress, screenwriter, and producer who is best known for starring in cinematic creations like 'Gilmore Girls', 'Tammy', 'Nine Perfect Strangers', and numerous others.
With the recent release of 'The Little Mermaid', fans are curious to know everything about the character that Melissa is bringing to life. This article is an exploration of the same. Let's dive right into the details.
The Latest Version Of 'The Little Mermaid'
'The Little Mermaid' is one of the most successful Walt Disney Pictures productions to this day. It is a 2023 film featuring the beloved Disney character – Ariel and is loosely based on the book of the same name written by Hans Christian Andersen. The film is directed by Rob Marshall.
It narrates the adventurous life of a mermaid princess called Ariel who lives underwater in a fictional called Atlantica. Ariel falls for a human prince and trades her soulful mermaid voice for human legs, leaving behind her royal position to explore the forbidden human world.
It is an epic watch as viewers get to dive into the mythical and exquisite world of Ariel. The film has been released on 8th May 2023, in Dolby Theatres. And it will be available to watch across the globe on 26th May 2023.
Also Read: Machine Gun Kelly And Megan Fox 'Slowly' Reconciling But Wedding Is Not In Picture Yet
Melissa Mccarthy In 'The Little Mermaid'. What Role Is She Playing?
The dazzling actress Melissa Mccarthy is the lead antagonist in the film 'The Little Mermaid'. She is portraying the infamous and spellbinding villain of Disney's mermaid world – Ursula.
The teaser released by Disney on 18th May revealed the accuracy of casting her as the lead villain. Melissa looks unrecognizable as Ursula with a huge tuft of the almost white-haired bun over her head, the signature mole of the villain on her left cheek, and Ursula's classic ensemble from head to toe.
The movie has also incorporated Ursula's infamous signature song – 'Poor Unfortunate Souls'. The modernized and modified version of this song was sung by Melissa in her own voice and the actress has for sure done justice to the song.
Addressing her role and singing debut in the film, Melissa said "I was like, 'Why am I doing this? What am I doing?…  It was terrifying, but so fun. My God, so fun".
Melissa for the most part in her career has played safe, funny, and positive roles. Hence, watching her embody a cunning and witch-like persona in the film is something different and interesting to witness as a viewer.
Read More: Savannah Chrisley Reveals How Her Dad Helped Her Through Her Suicidal Days