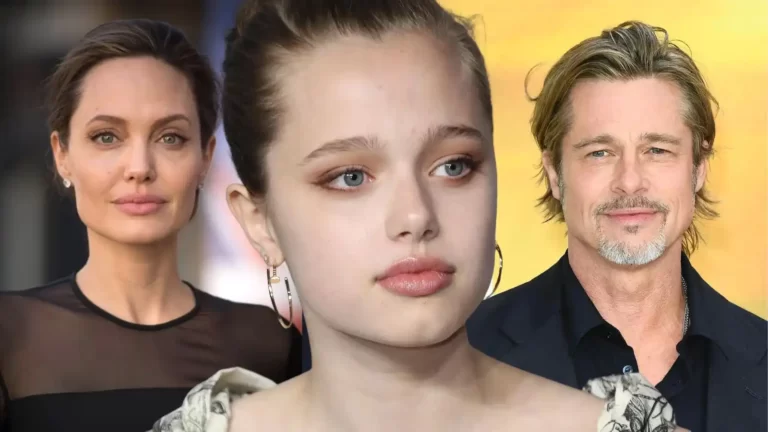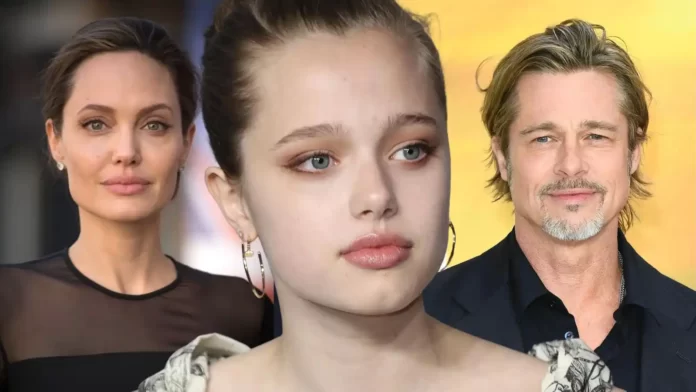 Who can ever forget the infamous divorce of Hollywood's most iconic and dazzling 'Mr. And Mrs. Smith' couple – Angelina Jolie and Brad Pitt back in 2016? The couple shocked fans globally with the news of their separation.
However, the most influential effect of the messy divorce is on their daughter Shiloh who is needless to say, still struggling with their parents' past. This article explores the details of Angelina and Brad's infamous divorce and its effects felt by Shiloh Jolie-Pitt.
Inside Angelina Jolie And Brad Pitt's Messy Divorce
Hollywood's two most famous stars Brad Pitt and Angelina Jolie were together for almost 12 years, of which they were married for only 2 years from 2014 to 2016.
The pair share three adopted children and three biological children among them. Shiloh Jolie-Pitt is the first biological child of the iconic pair who was born back in 2006 when Brad and Angelina were still unmarried.
In 2016, Angelina Jolie filed for divorce from Brad Pitt and retained complete custody of all her six children. At the time, the divorce was stated due to irreconcilable differences between the two.
However, later it was revealed that Brad Pitt had severe anger issues and physically assaulted Angelina and their children during one of their infamous fights in 2016, right before the divorce filing.
Why Shiloh Jolie-Pitt Is Struggling To Date People As An Aftereffect Of Her Parents' Divorce?
Being a celebrity kid is never easy. It comes with a varied range of issues including a lack of privacy and one's entire life painted on the pages of media outlets. Shiloh Jolie-Pitt is a victim of the same.
Growing up, she had to witness the messy details of her family affairs and the divorce of her famous parents making headlines in every newspaper and news channel out there. Being harshly judged by outsiders at the mere age of 9-10, instilled a fear of dating in her.
Furthermore, Shiloh to this day, has kept a large chunk of her life away from the gaze of media and public scrutiny. Recently, an anonymous source close to Shiloh has confirmed that the nepo kid is finally dating someone.
According to the source, "She's dating, but after seeing her parent's bitter divorce splattered all over the news, she prefers to keep her personal life low-key".
It is for sure a tough task for Shiloh Jolie-Pitt to keep such a crucial part of her life somehow hidden from the curiosity of the limelight.
Read More: What Happened Between Sarah G And Teacher Georcelle?