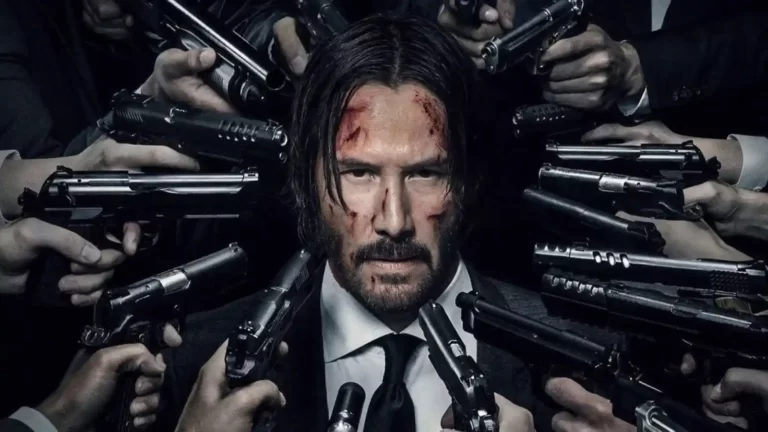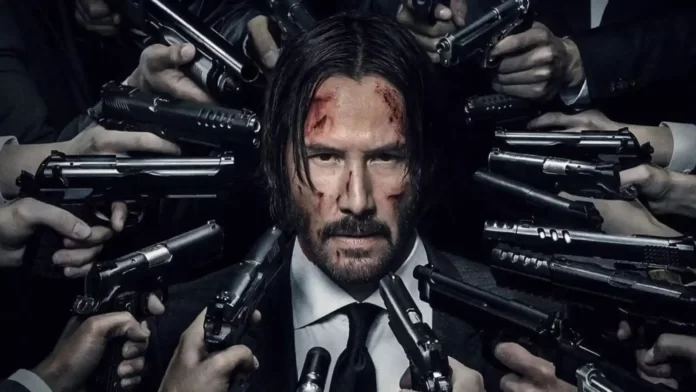 A triple treat for John Wick fans. Lionsgate is jumping high with the success of the John Wick franchise. The studio recently announced that a John Wick 5 movie is in early development.
John Wick is one of the most exciting and entertaining action movie franchises in recent years. Continue reading to know more about Lionsgate's confirmation on John Wick 5 along with an AAA game and television series.
John Wick Franchise
The John Wick franchise, which stars Keanu Reeves as the main hitman who is forced to return to the criminal underground, has grown to become one of the most well-liked action movie series in recent years. Chad Stahelski and David Leitch directed the movie.
The John Wick movies are an adrenaline trip that keeps audiences on the edge of their seats throughout each scene. The movies are famous for their quick action sequences, extreme violence, and exquisite cinematography. It grossed over $88 million worldwide.
The main story or the first John Wick movie starts when John Wick out for revenge against the son of a Russian mafia head, Viggo Tarasov, who stole his vintage car, a Ford Mustang, and killed his puppy, a keepsake from his lately deceased wife, Helen. This is the baseline of this franchise.
Till 2023, four John Wick movies were released in the franchise and every movie receives a positive review and a huge fan base, with no doubts.
The Triple Treat To John Wick Fans
Per Lionsgate Motion Picture Group President Joe Drake, he confirmed that John Wick 5 is in early development and the studio is looking forward to expanding beyond the movie, which includes "in the Aaa video game space," as well as a "regular cadence of spin-offs" and TV.
He stated, "What is official is that, as you know, 'Ballerina' is the first spinoff that comes out next year," and he continued, "We're in development on three others, including [John Wick 5] and including television series, "The Continental", will be airing soon. And so, we're building out the world and when that five movies come, will be organic — will be organically grown out of how we're starting to tell those stories. But you can rely on a regular cadence of John Wick."
A first spin-off movie in the John Wick franchise, A TV series 'The Continental', and a return to video games, in the AAA video game space – this is what is meant by the triple treat to John Wick fans. So, let's wait for more official announcements.
Read More: Margot Robbie's Decision To Hire Greta Gerwig As Barbie Director Has To Do With An Abstract Poem