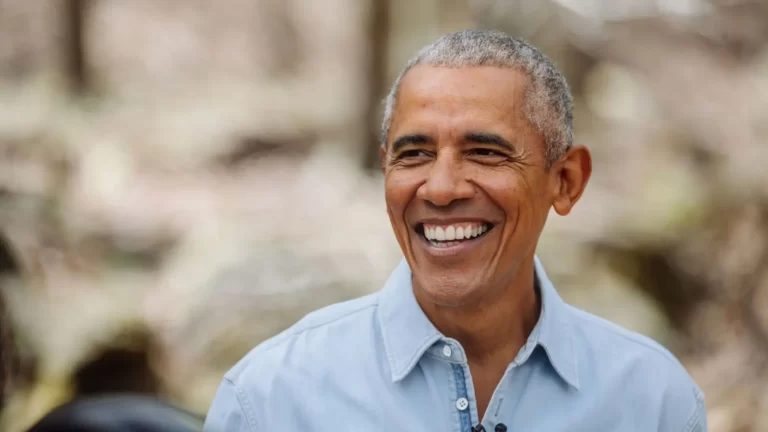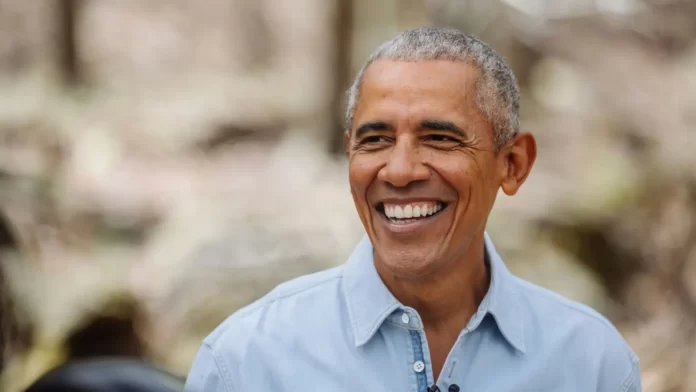 Former US President Barack Obama has released his summer playlist like he does every year. And the playlist is oh-so fascinating. Featuring various different artists from different eras, the playlist is a mix of different genres of music. Looking at the playlist, we could say that the President is having a cool and energetic summer this year.
With a playlist containing over 40 plus songs, the President shows off his coolest collection of music. The playlist is sure a mix of Old-school pop artists to newly emerging stars.
Ex-US President, Barack Obama And His Playlist
Obama took to Twitter on the 21st of July 2023, to release his summer playlist. With a wide range of artists and genres, the playlist is bound to make your summers feel good and wholesome. The playlist contains new-generation artists such as SZA, Ice Spice, and Nicki Minaj along with old-school artists such as Bob Dylan, Janet Jackson, and others.
Obama's genres involve a variety of genres. Plenty of songs come under the R&B/Soul category along with some being in the Indie/Pop and Rap/HipHop. The mix of old and new tunes gives a fresh perspective to the entire playlist.
Artists like the indie rock group Boygenius with their recent release Not Strong Enough gave a fresh perspective to the playlist. Classics of Bob Dylan, Nas, Ike and Tina Turner provided a soothing and comforting feeling to the listeners.
The playlist gave us 90s bangers like California Love from 2pac ft Dr. Dre and Roger Troutman. The song Walk Like an Egyptian by The Bangles took us back to the 80s. Obama's nostalgic take on his playlist involves artists like Marvin Gaye, Otis Redding, Ella Fitzgerald, and many others. Artists from the 60s take a special dias on the playlist for their musical contribution. The Rolling Stone, a rock band; Four Tops, a vocal quartet make the playlist full.
However, Obama said, "I am currently with the trends and the current music game". Obama has added the recent hit of Ice Spice and Nicki Minaj named Princess Diana. And Vampiros, the recent drop of the Spanish Singer Rosalia and Rauw Alejandro.
The President's Tradition
Obama stated in his Twitter post "Like I do every year, here are some songs I've been listening to this summer — a mix of old and new. Look forward to hearing what I've missed,". His 2023 playlist also has some repeats from his previous year's playlist. Artists like The rolling stones, and Stevie Wonder appeared in this year's playlist as well. Well, we are sure that this summer will be a fun one with this curated playlist of the President.
Obama has made it a habit of his where he shares his favorite songs, books, and movies twice a year.