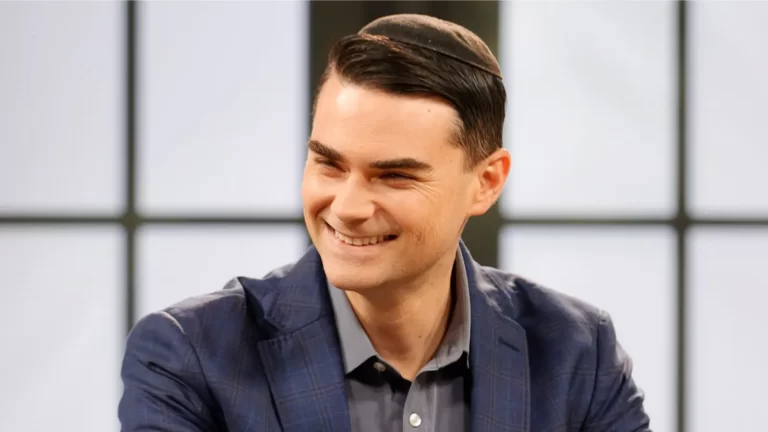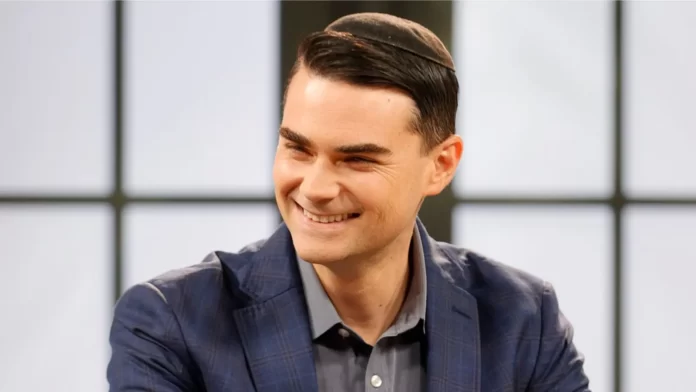 Social media users are mocking yet another statement made by Ben Shapiro, the author and conservative commentator. The author has posted 3 videos on youtube where he consecutively proceeds to bash the Margot Robbie starred "Barbie". Twitter users have been mocking him for his 43-minute-long video.
Ben threw the dolls on fire and proceeded to call the movie a heap of garbage. He announced that his commentary video on the movie will be available on youtube. It is a wonder to think that what aspect of the movie made the right-wing director so mad, that he proceeded to make not 1 but 3 videos about the same issue.
Ben Shapiro Is Not Finding Barbie Cheerful
Ben Shapiro took to Twitter about his profound hate for Barbie. He tweeted saying that he was "dragged" to the theatres by his producers. He also called Barbie the most woke movie he has ever seen. The author proceeded to post a picture of himself standing in front of the movie poster. He wore an "I don't want to be here" expression on his face.
He also appeared in the movies in a black ensemble. Which, looked like the cosplay version of Ken from the movies. Many Twitter users pointed it out.
Contents In The Video
Ben's video currently has 1.7M views on Youtube. However, the video doesn't start as great as Ben made it sound. He also used the internet phenomenon of Barbenheimer as an approach for his bashing session. With an atomic bomb toy in one hand and a Barbie doll in the other, Ben started his video. However, many viewers pointed out the inaccuracies in Ben's video commentary.
Barbie was rated PG-13, but I guess it is difficult for Ben Shapiro to understand as he claims that the movie is for a different audience. He continuously suggested that the movie is for 8-year-old girls and their moms. It looks like Ben is not comfortable with women taking on the lead. As he states that all Kens are gay. And getting his job wrong? That's a No-No!
Ben then proceeds to make transphobic comments about actor Hari Nef. He made crude comments about their voice saying that they have a deeper voice than him. Who is going to tell Ben that it is common amongst cis and transgender women?
He seems to get uncomfortable about the thought of women running a country and women being everywhere. He unironically proved the entire point of Barbie correct with his insensitive and misogynistic comments about the movie. Hoping that Ben goes on to make commentaries about something important rather than getting angry at a movie.
Read: Which Character Is John Cena Playing In 'Barbie' Movie Featuring Margot Robbie?