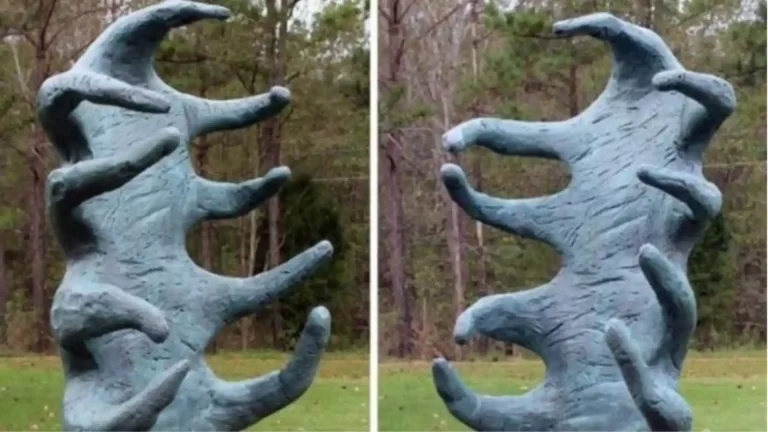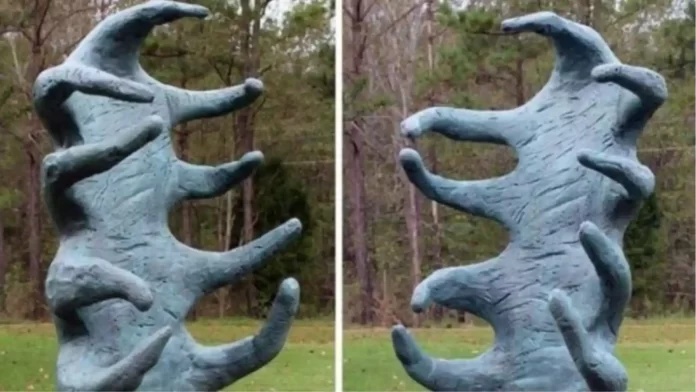 Tim Burton directed the Academy Award-winning movie, Beetlejuice. The movie is a fantasy horror comedy movie starring Alec Baldwin, Catherine O'Hara, and others. The Oscars and BAFTA-winning director is coming back with a sequel to the hit movie. They are currently shooting the movie in Vermont with the same cast. The movie is also reported to release in September 2024.
However, unfortunate events have put the movie shooting at a halt. The cast and crew were shocked when they walked into the sets and saw their props and sets missing. Yes! You heard it right!! The film crew observed missing objects from the sets of the movie in Vermont.
Beetlejuice Statue Goes Missing
Vermont State Police are in constant runs to find out the thieves who have stolen the iconic 150-pound statue from the sets. The statue was significant to the movie and it must have been devastating for the crew to find it missing. Someone stole the statue and another artifact from the sets. The thieves also took away the lamppost with a distinctive pumpkin decoration from the sets.
Vermont police stated that they tried saying the statue's name thrice but it didn't show up. It was a reference thrown back into the movie. Must say, the Vermont police do have a good sense of humor!!
A security camera picked up unusual movement in their cameras on the night of 14th July. The accused must have stolen the artifacts between the 13th to 17th of July. The cameras identified a GMC pickup truck with no number plate. Eventually, the thieves picked up the lamp in the same truck.
The film crew suggested that the thieves must have taken away the artifacts from 5 pm on 13th July to 11 am on 17th July. However, the police have not arrested anyone for now.
More About Beetlejuice Sequel
The significant comeback of the mega-hit movie has made movie buffs very excited. Most of the Beetlejuice actors are featured in the sequel as well. Actors like Michael Keaton, Catherine O'Hara, and Winona Ryder are raising the standards of the movie yet again. Also, new additions to the cast bring a fresh face to the movie. Wednesday actor Jenna Ortega will be playing the role of Lydia Deetz's daughter.
Warner Bros Pictures will be officially releasing the movie on the 6th of September, 2024. Subsequently, The Vermont Police are also doing hard work in finding out the thieves. Let's hope that the artifacts return safely back to the sets of Beetlejuice 2.