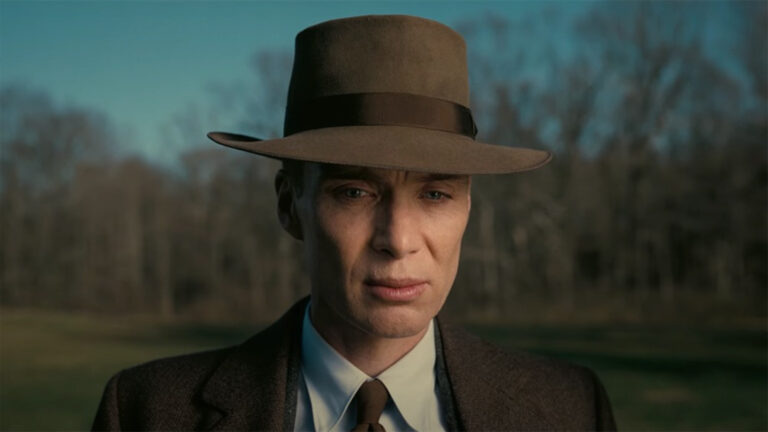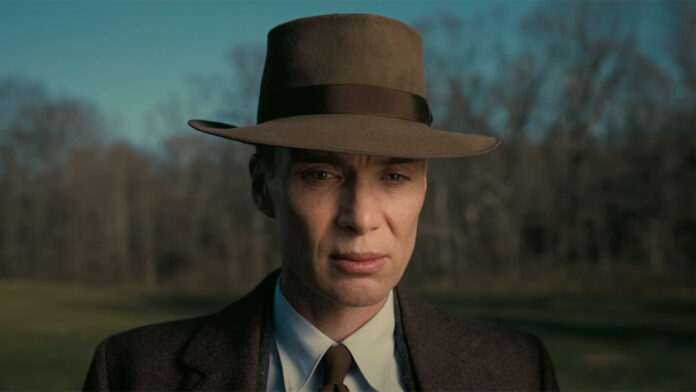 Christopher Nolan has made the world stop on its track with his blockbuster biopic. Nolan is known for his realistic imagery and intense sequences in his movies. And Oppenheimer is no less than one. The movie is based on the life of Atomic Bomb discoverer, Robert Oppenheimer. People call him "The Father of Atomic Bombs". The movie was one of the most highly anticipated movies of 2023.
The movie is currently the talk of the world. And the box office numbers are truly a wonder to see. Nolan's masterpiece has become a domestic and international hit with the numbers skyrocketing above the expected stats.
Oppenheimer Becomes A Hit
The Christopher Nolan-directed movie is now being compared to superhero movies for its sales. The movie has surpassed a total of $400 Million globally after 10 days of release. Oppenheimer surpassed the overall earning of Batman Begins.
Domestically, the movie has collected a total of $126 Million dollars and a whole sum of $226 Million dollars. The movie has broken records over and over again. The movie has also received positive reviews from critics and the public. Oppenheimer reportedly had a budget of $100 Million. Nolan has once again proved that he is a genius when it comes to making movies realistic. And the hype for the movie is still high. So high that IMAX has announced that the movie will not go off screens anytime soon.
The director's vision was carried throughout the movie. He has evolved throughout the movie, trying out new technology for portraying a movie. The portrayal of a two-point perspective of human life, one from the views of Oppenheimer and the other from the point of the people around him. The switch between black and white and colored scenes brings a fresh addition to the cinematography of Nolan.
Nolan's Film Journey
Nolan started his movie journey in 1998. And he has established himself as one of the finest filmmakers in the Hollywood industry. Eventually, he currently has 12 movies under his wing. The director has traveled from making low-budget movies to using real-life stunts and products that require a lot of time and money. Nolan named his first movie Following. Perhaps Following is the least-grossing film of Nolan so far.
Nolan has again and again proven that all his movies are worth the theatrical watch. He has some of the greatest works of Hollywood in his name. Actor Cillian Murphy himself has been the star of Nolan's movies 5 times before Oppenheimer. The movies are Batman Begins (2005), The Dark Knight (2008), and The Dark Knight Rises (2012) as Dr. Crane/Scarecrow, Inception (2010) as Robert Fischer, and Dunkirk (2017) as the sinking soldier.
Oppenheimer will continue to break records, as the movie is still running on big screens in majority of the countries.
Read: Grandson Of Robert Oppenheimer Raises His Concern On A Controversial Scene In Christopher Nolan's Film