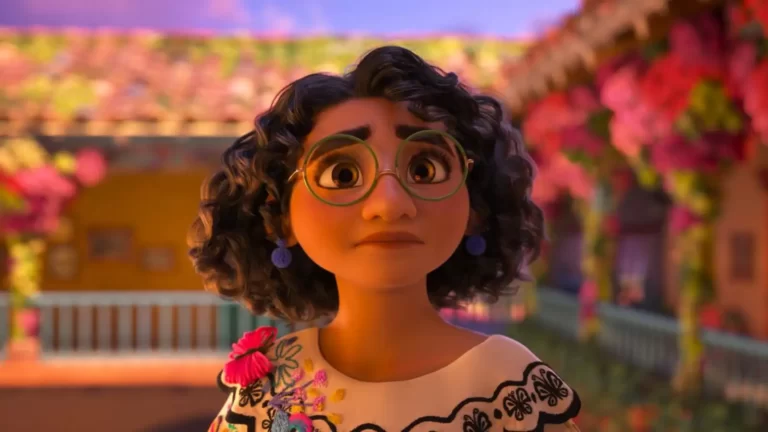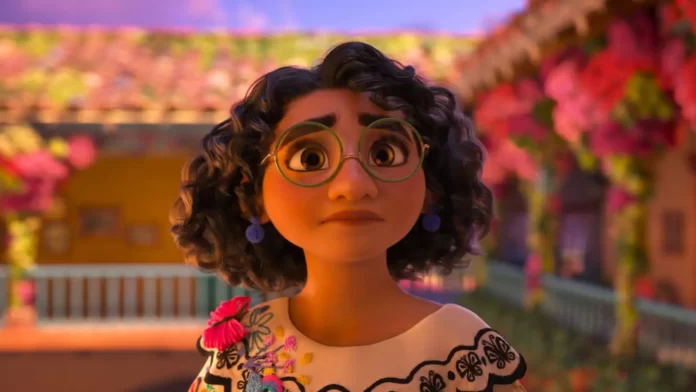 Encanto swept the world with its magical world of charms and superpowers in 2021. With a unique storyline and getting away from the Disney princess template, the movie was welcomed enthusiastically. The story has many hidden messages along its journey. The movie teaches certain values to children and adults that they learn the hard way. The story follows the journey of the Madrigal family, who are all born with powers. The family follows the lead of Abuela, the Matriarchial figure of the family.
Mirabel Madrigal is perhaps the only person in the family who does not have powers. Perhaps we could tell that she was ordinary. And because of this, she was ignored by the head of the family. And she seeks out her affection and attention. Slowly as time progresses, the family's unity begins to break and Bruno's prophecy comes true. The movie however ends with the entire family losing their powers and Abuela accepting the flaws of her family.
Will Encanto Have A Sequel?
After 2 years of the movie's release, there is a buzz that the movie might have a second installation. Encanto's lead actress, Stephanie Beatrice has announced her excitement for the possible revamp of the movie, in an interview with The Wrap. Disney released Encanto during the covid pandemic of 2021, but it reached straight to the hearts of the people. Its brilliant soundtrack propelled the movie to fame by topping the Billboard charts.
The co-stars for the movie, Jared Bush and Byron Howard are now engaged in other projects. However, Disney has not confirmed the movie's reinstallation. Disney however has announced the sequels of Toy Story, Frozen, and Zootopia.
Story Of The Movie
The world of Encanto is full of magic, powers, insecurities, imperfections, trust, and unity. The Madrigal family calls the house, The Casita. The house is full of magic as well. Mirabel Madrigal loves her family and the house. However, the family often excludes her for not being magical. Encanto portrays the difficulties faced by people in society who are ordinary.
On one side we have Mirabel with no powers. On the other, we have Isabel who is too perfect for the world. Though Isabel is perfect from the outside, she too has imperfections that she is scared to face and acknowledge. The suppression of her aunt's mood due to the implications of her powers shows how people also have to do that in real life. The movie has impacted people in positive ways. If there is a second movie, we are excited to see what happens in it.