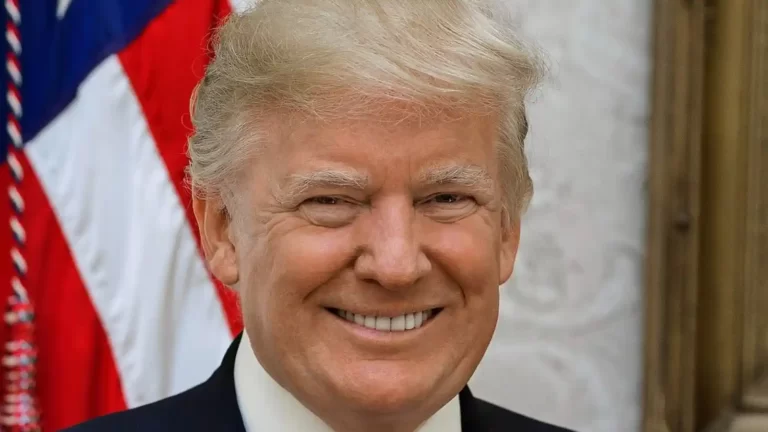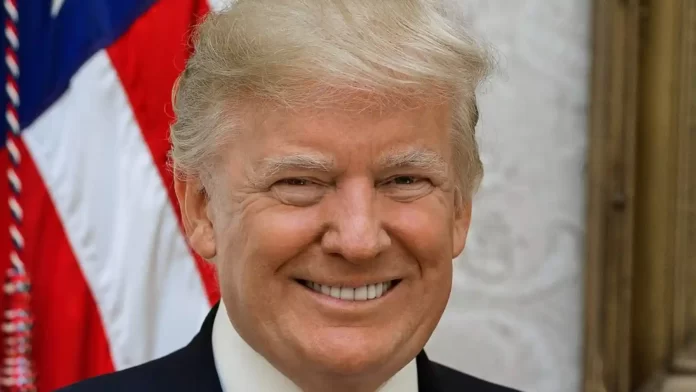 In reality, he is the first American president ever to be charged with a crime. Former American president Donald Trump is a familiar figure to almost everyone. As the previous President of the United States, he is renowned for his deeds.
Trump has lost a case against the writer E. Jean Carroll who accused him of rape. But it turns out to be a civil case of sexual abuse. Continue reading to know more about Donald Trump and whether he can run for President after he lost the case against E. Jean Carroll.
The Defamation Case By E. Jean Carroll Against Donald Trump
Jean claimed that Trump tried to force him on her and rape her in 1996 in the dressing room of a Manhattan department store via 2019 New York Magazine memoir.
But Trump refused the accusation and accused her of lying and making an attempt to make her book famous and sold. So Jean sued a defamation case against Trump.
On May 9, 2023, the jury rejected the claim that Jean was raped by Trump and held Trump responsible only for sexual abuse and defaming Jean.
The jury ordered Trump to pay $5 million in total to Jean for the damage he did.
As it was a civil case, not a criminal one, so Trump was not registered as a sexual offender as people who are confirmed of their crimes in sexually assaulting and rape and went to probation, local jail, or state prison were needed to register as a sex offender, according to New York Division of Criminal Justice Services.
Also Read: 10 Marvel Superheroes Without Any Powers That Are Still Feared And Respected
Can Trump Run For President?
Following Manhattan District Attorney Alvin Bragg's study into silent payments prior to the 2016 presidential election, a grand jury decided on Thursday, March 30, to bring charges against Mr. Trump.
Following that, he is also charged with 34 felonies for fraudulently fabricating business records to hide an alleged attempt to crush critical news about him in order to influence the 2016 election falsely.
Even though he didn't face any jail time for Jean's defamation case, he got arrested previously for other criminal charges.
Now Mr. Trump is exposed as a sexual abuser and a defendant by the court and also he is charged with crimes, his chance of running for President is not much. Even if he runs for the President, the possibility of him winning might be too low.
As there are no official statements yet about whether Trump could run for president, let's wait for the official announcement and know that for sure.
Read More: Elon Musk Vs Mark Zuckerberg: Browser Based Game Launched Where You Can Fight As Any Of Them (Try It Here)