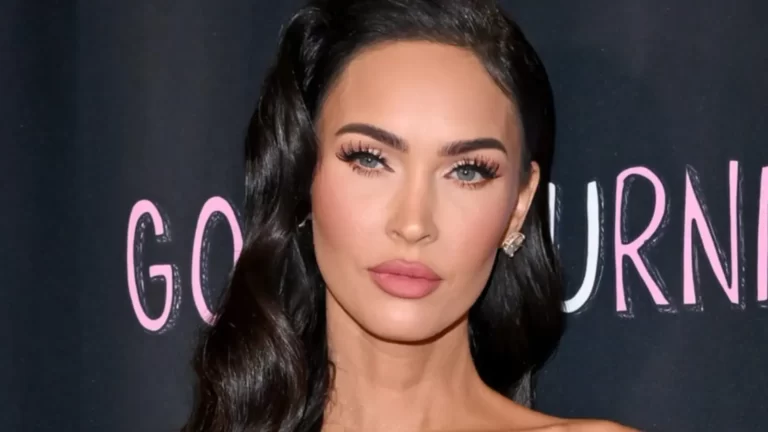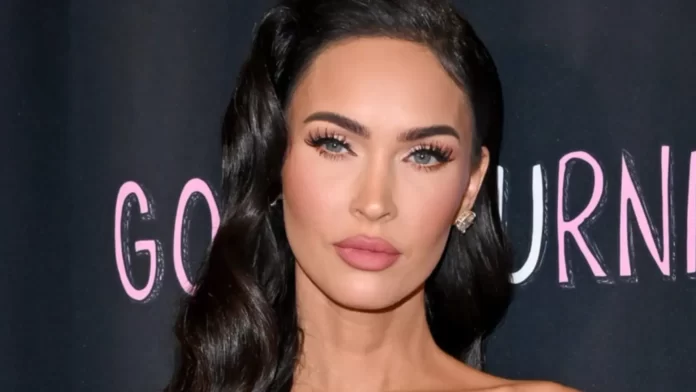 American actress Megan Fox visited the Orange County Fair in California with her fiance, singer Machine Gun Kelly on July 20, Thursday night, when the couple got attacked by a man.
Machine Gun Kelly was attacked by a man behind the metal barricade as they were getting off a ride, as soon as he was attacked, their bodyguard rushed to his aid and unintentionally pushed Megan into a metal barricade.
Megan Foxx Gets Slammed Into The Metal Barricade
As soon as the incident took place, a video was posted on Twitter, in which the couple can be seen walking out after a ride when a man standing behind the barricade said something to Machine Gun Kelly which made him stop and walk toward the guy.
As he walked towards him, the guy threw a punch at MGK and the two started fighting
physically. This made their security guard run towards Kelly, and in the process, he
unintentionally pushed Megan Fox into the metal barricade. But luckily Megan didn't get hurt because she was able to hold the barricade to maintain her balance.
While the guard stood between the attacker and Machine Gun Kelly, he went to Megan and
pulled her out of there, and walked away from the scene. The video shared was captioned, "#MeganFox caught in between the fight."
Also Read: Machine Gun Kelly And Megan Fox 'Slowly' Reconciling But Wedding Is Not In Picture Yet
More About Megan Fox And MGK's Relationship
Fox and Machine Gun Kelly got engaged in January 2022. But earlier this year, there were
various rumors that things were not going well between the couple and there were speculations about their separation.
A source close to the duo had revealed that they are working through things between them and are going to couple therapy.
The source said, "Megan is very adamant about keeping that consistent. It's an absolute
necessity for her in order to have them heal and move forward. They are both doing their best to make their relationship work and making an effort."
They continued, "She doesn't want to draw further attention to their relationship while they are in the healing phase and just focused on each other and their families."
Read More: Megan Fox And Machine Gun Kelly Relationship Timeline