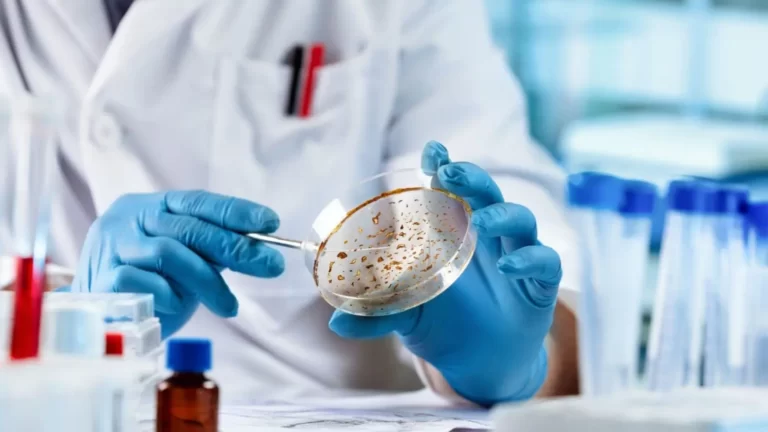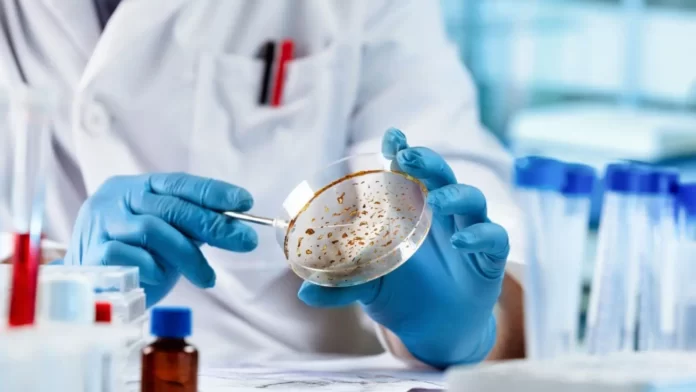 The Centers for Disease Control and Prevention popularly known as CDC has issued a warning against an alarming rise in the cases of Candida Auris Fungal Infection. The United States of America is experiencing a constant rise in this infection, especially in the state of Mississippi.
Amidst such a surge in the number of infected patients, people all over the globe are concerned about the potential damage that this new disease may cause. And most importantly they want to know whether this can lead to another pandemic like Covid 19.
What Is Known About The Rising Fungal Infection So Far?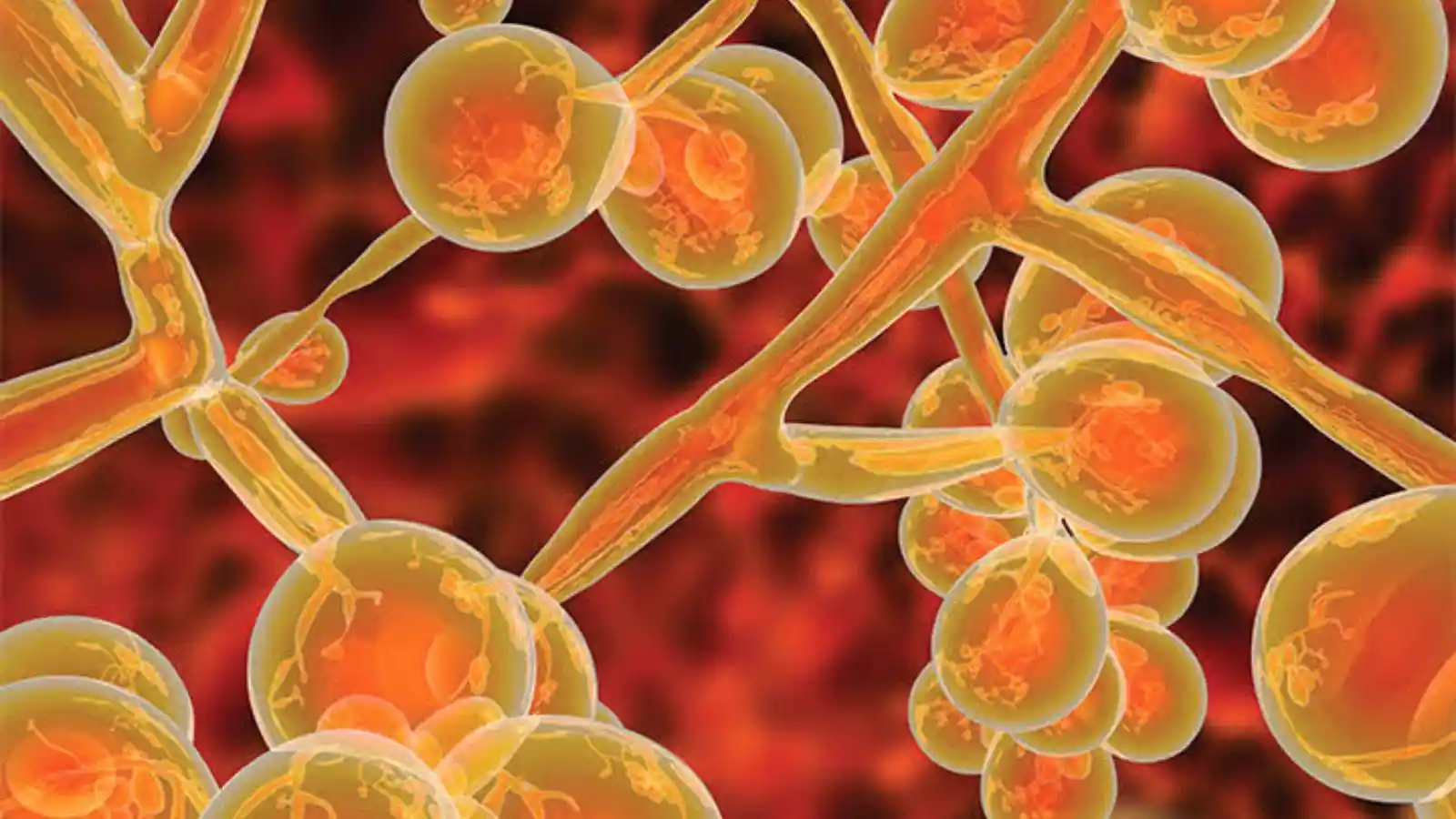 The Candida Auris Fungal Infection is caused by a type of yeast called Candida auris, or C. auris. The fungus Candida auris has the deadly potential of causing severe illness in people with a weak immune system. Immunity is a key factor in fighting against this infection.
This fungal infection has been rising at an alarming rate in the United States and has made even the researchers and medical officers of the Centers for Disease Control and Prevention concerned.
The chief medical officer of CDC's Mycotic Disease Branch made the following statement about the rising number of cases in a recent interview, "The increases, especially in the most recent years, are really concerning to us. We've seen increases not just in areas of ongoing transmission, but also in new areas."
Also Read: Amanda Bynes Placed On Psychiatric Hold After She Was Found Walking Nak*d On Roadside
Is Candida Auris Fungal Infection Deadly Enough To Be A Pandemic?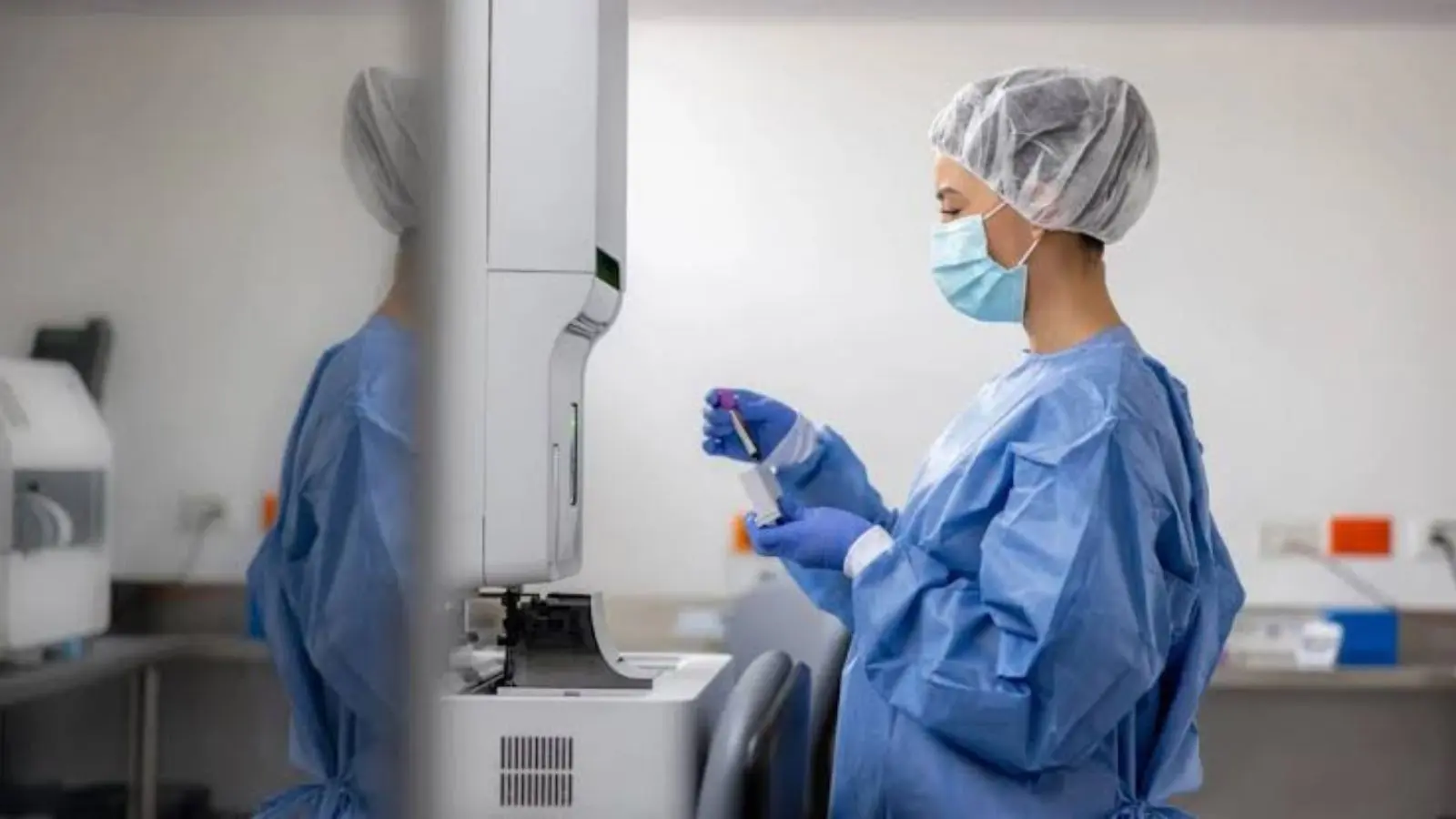 The warning issued by the CDC which was published in the 'Annals of Internal Medicine', has left people wondering about the threatening potential this infection might have. It has raised concern among people about the safety of their health. And people are even wondering – is another pandemic around the corner?
According to the analysis of CDC, Candida auris is a multi-drug-resistant organism. However, it does not pose a threat to people with strong and healthy immune systems. It only affects those whose immunity is severely weak. Further, it has added that "about one-third of people who become sick with C. auris die."
The danger of this infection turning into a possible pandemic has been rejected by medical experts for the time being. It has been advised to take care of one's immunity as it is crucial for having a healthy body and for fighting not only this infection but so many other diseases.
Read More: What Is Rectal Ozone Therapy? Is Gwyneth Paltrow Really Using It?