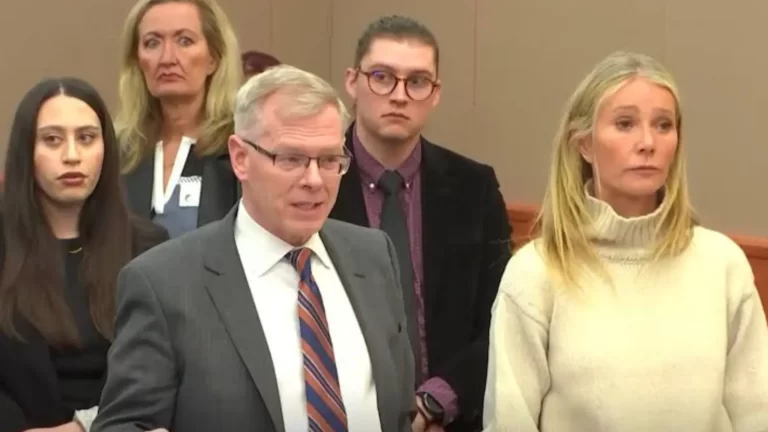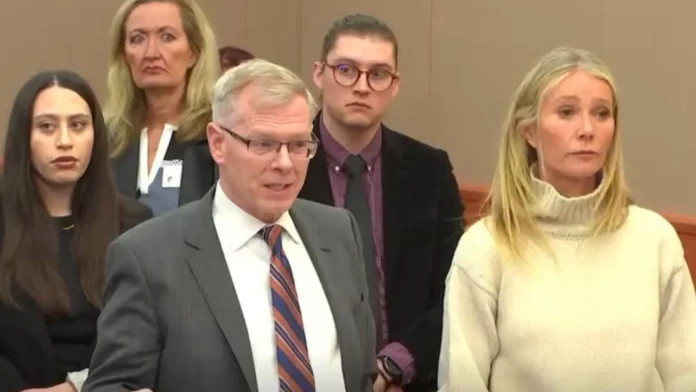 The dazzling face of Hollywood, Gwyneth Paltrow is currently facing the brunt of the media because of a civil trial for being accused of an infamous 'hit and run' ski accident allegedly caused by her back in 2016.
The ongoing trial has been getting a lot of media coverage and fans of Gwenyth are anxious to know the outcome of it all. In this article, you will find all the necessary details regarding the above-mentioned ski accident and how Gwyneth Paltrow was involved in it.
Who Is The Accused Gwyneth Paltrow?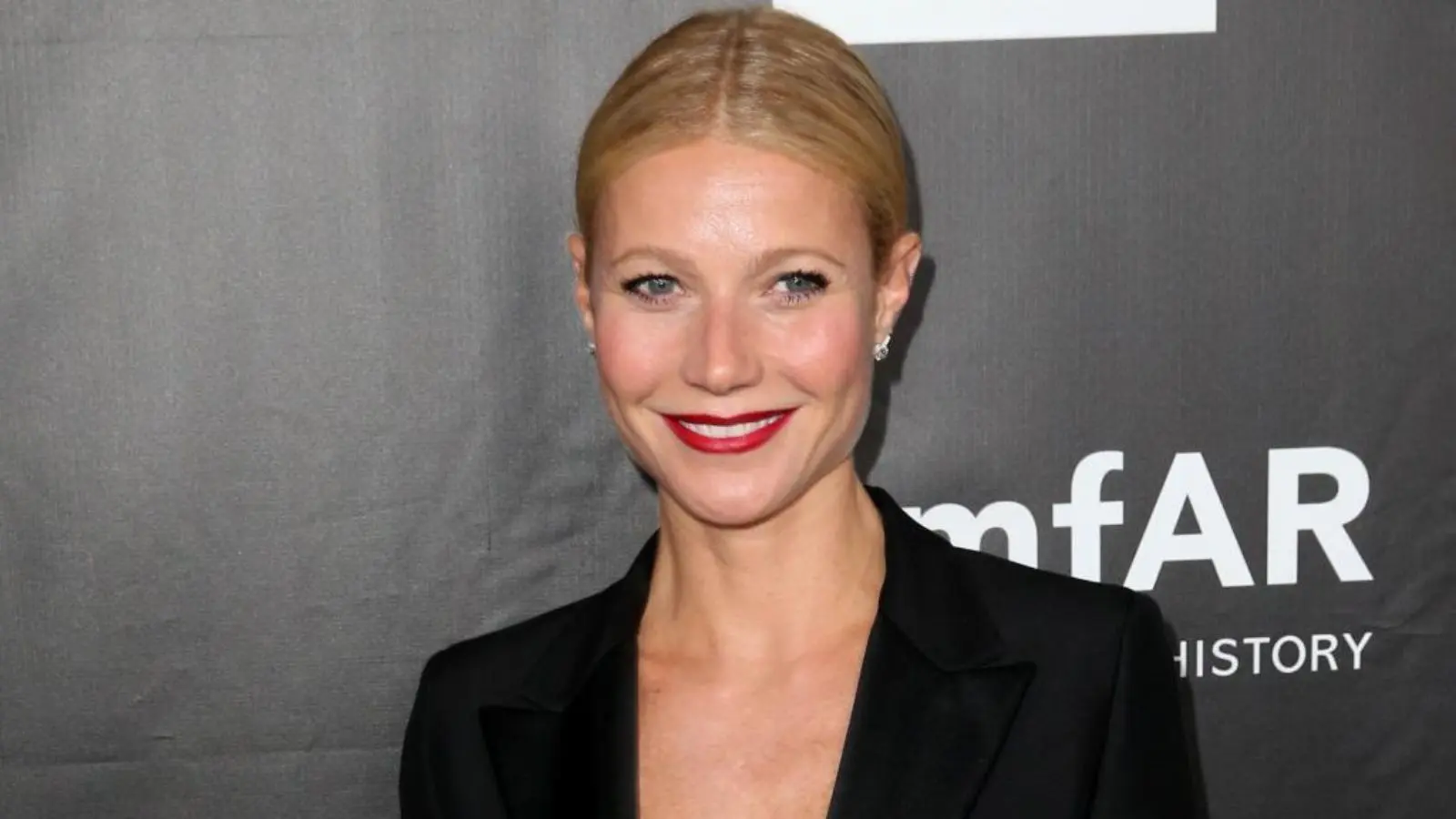 For those of you who do not know, Gwenyth Kate Paltrow, or as she is popularly called Gwyneth Paltrow is a well-known face of the 90s Hollywood and is a very prominent actress and businesswoman.
Gwyneth is best known for starring in films like 'Emma', 'Shakespeare in Love', 'A Perfect Murder', and many more. Since the 2000s she reduced her acting workload significantly to focus on her child.
She also used to be the face of renowned brands like Estee Lauder's perfumes and the American fashion brand Coach. Currently, she is the founder and CEO of her company – Goop. And has published several cookbooks too.
Also Read: What Is Rectal Ozone Therapy? Is Gwyneth Paltrow Really Using It?
What Is The Infamous Utah Ski Accident?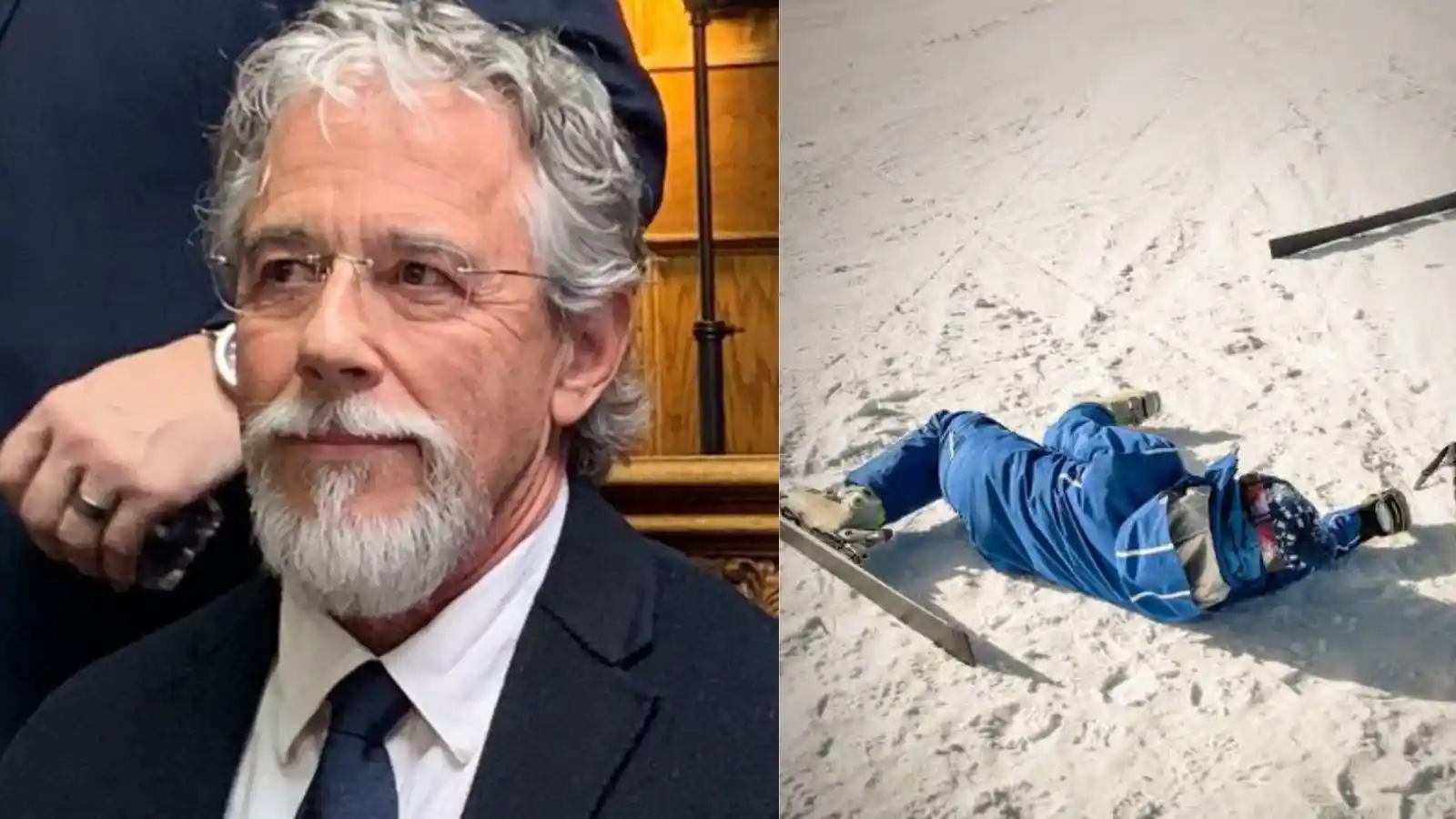 The 50 years old actress has been accused and sued by an elderly man named Terry Sanderson who is a retired optometrist. According to the charges pressed by the old man, Gwyneth Paltrow was involved in a ski accident with him which took place in Deer Valley Resort in Park City, Utah back in 2016. The man claimed that the famous actress was skiing recklessly and "out of control".
In this manner, she collided with Terry hitting him on his back which made him fall over hard and knocked him out. Following this fall, Terry had a traumatic brain injury, 4 broken ribs, and several other serious injuries on his body. Through this accusation, he is seeking to receive at least $300,000 as compensation for all the damages caused by Gwenyth.
The influential actress has retaliated against the man by pressing charges of her own against him for wrongly accusing her of an accident that she did not cause. Gwyneth Paltrow further added that the man is faking the accusations to take advantage of the actress' fame and money.
In the trial which was held on 21st March 2023, the actress further accused Terry Sanderson of hitting and colliding with her in the skiing resort and not the other way around.
Read More: 'Gilmore Girls': Who Is The Father Of Rory's Baby?