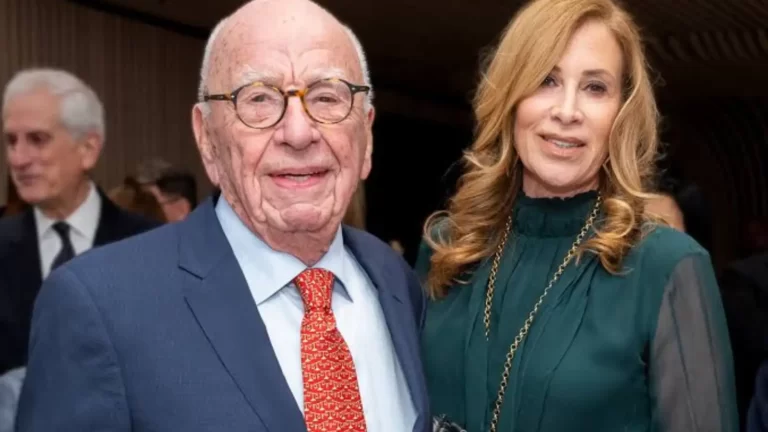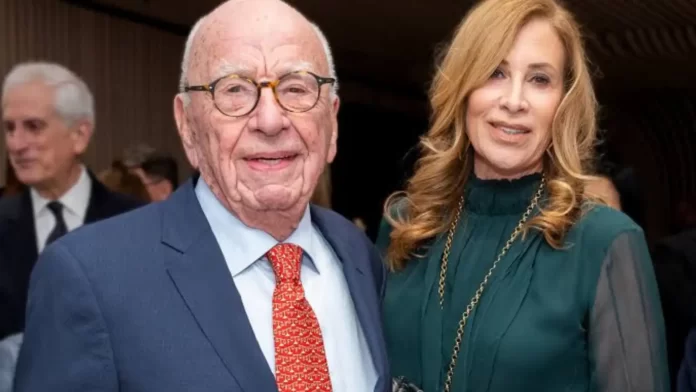 Keith Rupert Murdoch is an Australian- born American business tycoon in the world of media. Rupert Murdoch is the owner of hundreds of local, national, and International newspapers and magazines like 'The Times', 'The Daily Telegraph', 'The Wall Street Journal' and many more. He also owns the popular book publishing house – 'HaperCollins'. And as of 2022, Murdoch is the 31st richest person in the United States of America.
Rupert Murdoch has been in news recently for his announcement about getting married to Ann Lesley Smith. Let's take a look at what the media mogul has planned for his upcoming wedding celebration.
Who Is Rupert Murdoch's Fifth Wife – Ann Lesley Smith?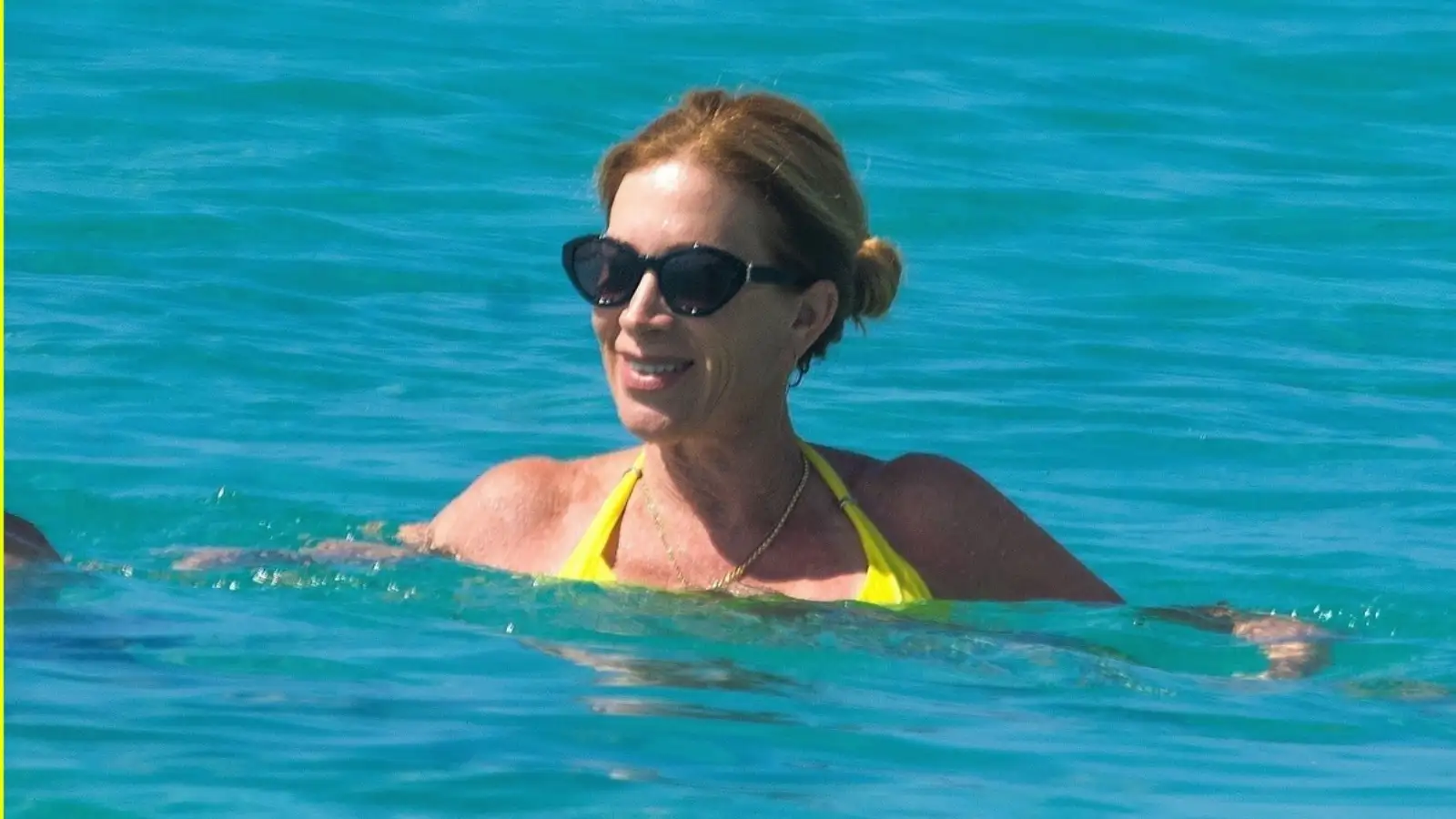 Ann Lesley Smith has become a hot topic on the internet followed by the news of her engagement to the prominent business tycoon Rupert Murdoch. She is soon going to be Rupert's fifth wife.
Ann Lesley Smith is a 66 years old widow of the late country music star – Chester Smith who died of a heart attack in 2008. Ann Smith has formerly worked as a police chaplain and currently is a journalist. Besides all these, she was once also a dental hygienist, model, and singer. She has already been married twice and this will be her third marriage.
Ann's first marriage experience was an abusive one which left her scarred for a very long time. It was with the arrival of Chester Smith that she healed and started to believe in love once again. Many years after the death of her second husband, Ann finally found love once again and is ready to claim it as hers.
Also Read: Macaulay Culkin And Brenda Song Secretly Welcome A Second Child Together?
Everything You Need To Know About Rupert Murdoch's Fifth Marriage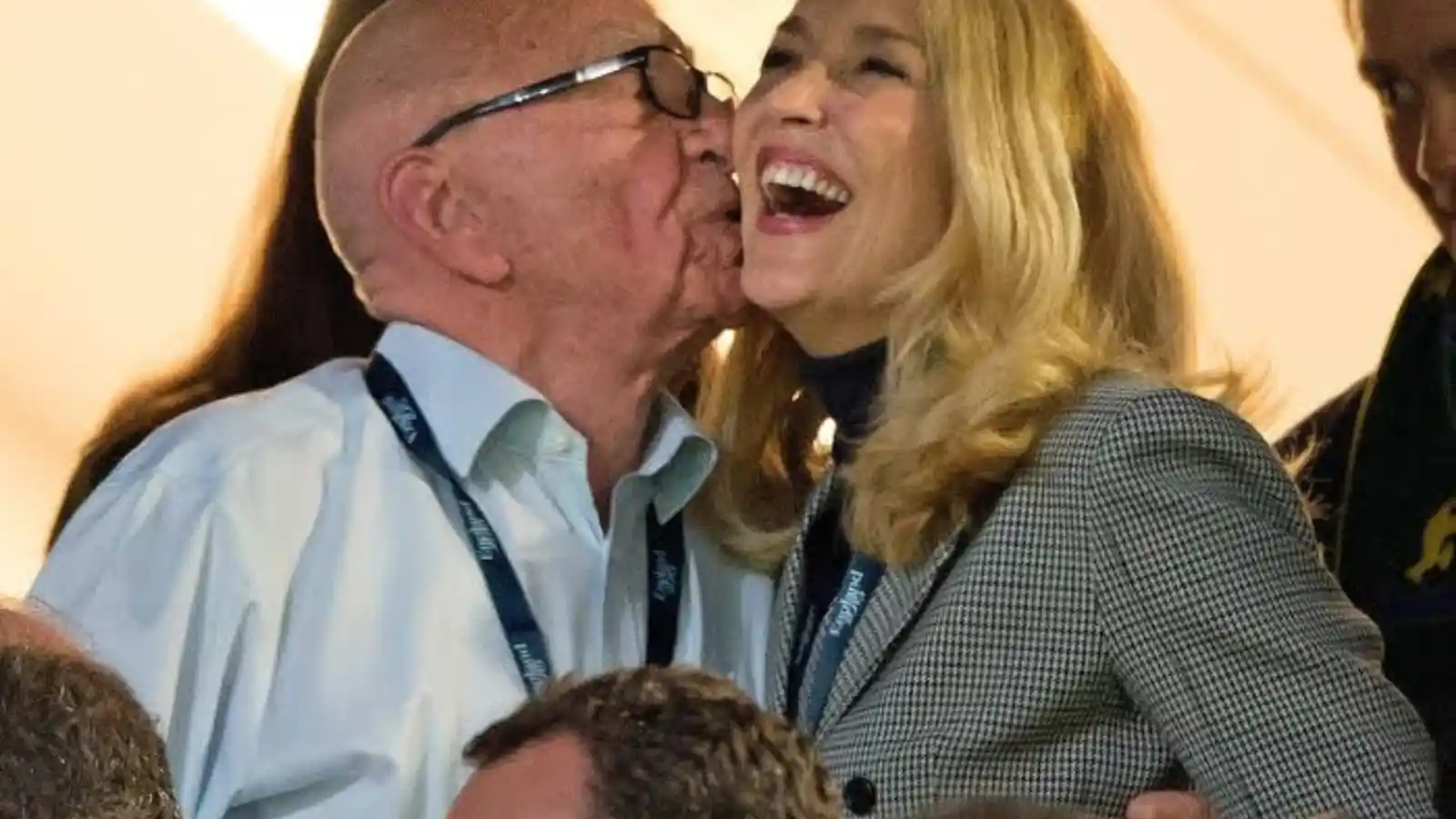 As the 92 years old media mogul Rupert Murdoch is all set to tie the knot and settle down with Ann Lesley Smith, here are all the details that have been announced about the ceruminous occasion to the public so far.
Rupert himself told the 'New York Post' that he is engaged to Ann Smith and is all set to marry her over the summer this year. He further said that "I dreaded falling in love again since my previous four marriages went through very public divorces".
To this, he also added that his upcoming fifth marriage will conclude his married life and Ann Lesley Smith is going to be his last wife.
Read More: Bruce Willis Celebrates 68th Birthday With Family And Ex-Wife Demi Moore