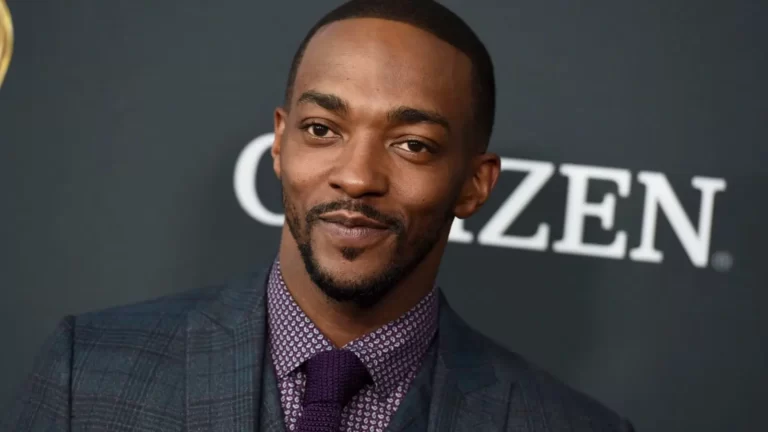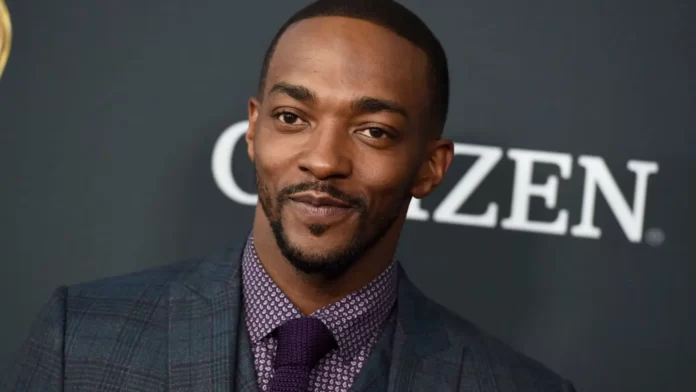 Marvel actor Anthony Mackie is trying new genres and roles as the actor plays a post
apocalyptic delivery man in his latest series which is based on the video game "Twisted Metal."
The actor can be seen performing driving stunts in the series from the very first episode. The series stars Anthony Mackie and Stephanie Beatriz in the leading role.
Anthony Mackie Plays John Doe In Latest Series
Talking about the stunts he performed, in an interview, he said, "We had a great group of
drivers, and because of that a lot of the stuff we were able to do practically. I really got to drive 50 miles an hour around a mall with somebody chasing me. I got to burn out through the mall a little bit and jump out the window and all that stuff."
He added, "A lot of stuff actually I got to do, I was presenting the limits, like ripping through the mall. I wanted to see. And I'm like, if I wreck, who cares? We're in a mall that's closed down."
He further explained his character, and said, "We had a great group of writers, and John's
backstory was very important. Just simply because you have to think of and create all that stuff now, to where when you go into hopefully the next season or the third season, you have all that stuff written for you to build upon."
Anthony continued, "You don't want to play catch up, and then the first season makes no sense. So we dove into that and really made John a character that people would enjoy and want to hang out with. John's the guy you want to have a beer with."
Also Read: Who Is Tom Hiddleston's Wife Zawe Ashton, Latest MCU Villain In 'The Marvels'?
Mackie Talks About His Transition Into The New Role
Mackie has been playing the character of Sam Wilson/Falcon in MCU from the past decade, so when offered a different role, the actor took the opportunity to dive into a different character all together.
Talking about this he said, "He's a glass half full kind of guy. And I love that. I love the idea of, 'Nobody's gonna fuck up my day. This is a great day.' You give this dude lemons, he will make lemonade. So I wanted to spend five months just in that happy go lucky place of, 'What could go wrong? Who knows?'"
Twisted Metal is scheduled to release on July 27th on Peacock.
Read More: "It Was Worth Every Second": Cara Delevingne Finds Sobriety And Cherishes Every Moment