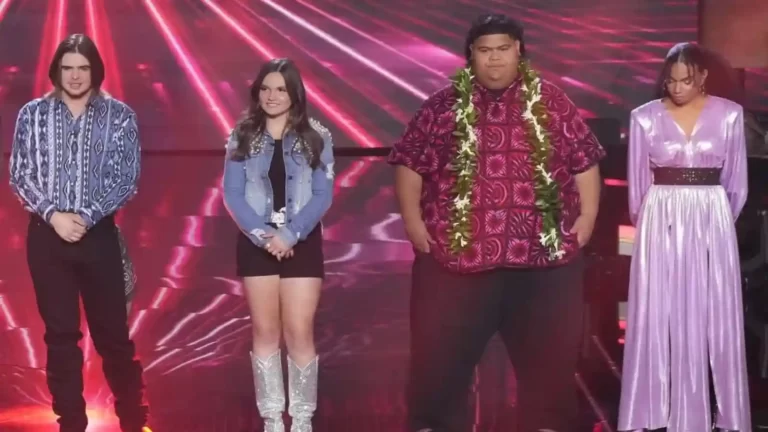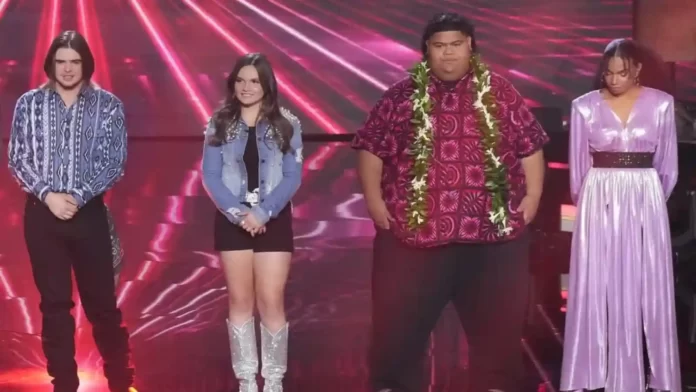 'The American Idol' is a beloved television reality singing competition that is currently in its 21st season. On 14th May 2023, the five finalists of the show were announced and it is a surprising yet pleasant mixture of genres and singing skills.
Viewers across the globe are eager to know who will sign the infamous recording contract and be the winner of the 21st season of the popular and successful reality show. This article is a discussion about who is most likely to win the grand finale of the show.
Who Are The Finalists Of 'The American Idol' 2023?
The 21st season of 'The American Idol' will conclude with a grand finale on May 21, 2023. The three-hour-long episode will be judged by Katy Perry, Luke Bryan, and Lionel Richie along with a special guest judge – Keith Urban.
The three finalists announced are Iam Tongi, Megan Danielle, and Colin Stough. All these talented singers have distinct musical preferences and traits which makes them stand out from each other. Hence, this season's finale is going to be an interesting event to witness with a variety of genres and strong contestants competing to win the record deal.
With two male contestants against one female one, the odds look a tad bit higher for a male winner but, that is not the concrete reality as the female finalist of the show is alone enough to tackle her other two competitors with her remarkable musical talent.
The Most Likely Candidate To Win The Singing Competition
'The American Idol' is notoriously famous for being dominated by male winners in its history. And it might happen again this year or perhaps not.
Iam Tongi is a young teenage musician from Hawaii who is resonating with the American audience for his simplicity and hard work. According to Judge Katy Perry, Iam Tongi is destined to win the finale of the show this year.
Colin Stough is a handsome and aspiring country singer who has been nicknamed the 'Brad Pitt of country music' by the judges. He is a strong contestant on the show owing to his choice of music genre – country, which sets him apart from the rest of the competitors but whether he'll win or not, that's entirely a different topic of discussion.
Megan Danielle is the only female finalist of the show which proves her potential is at par with her male competitors. Megan has previously showcased her music skills on 'The Voice' and finished in the 9th spot. With her experience of being in a reality music competition in the past, Megan might bring something different to the table this time which may lead her to win.
Lastly, it all comes down to hard work, dedication, passion, and luck (loads of it). All this can lead to a favorable turn of events for one of these contestant.
Read More: Katy Perry Struggles To Find Her Seat At The Coronation, Becomes A Meme Stock At Twitter