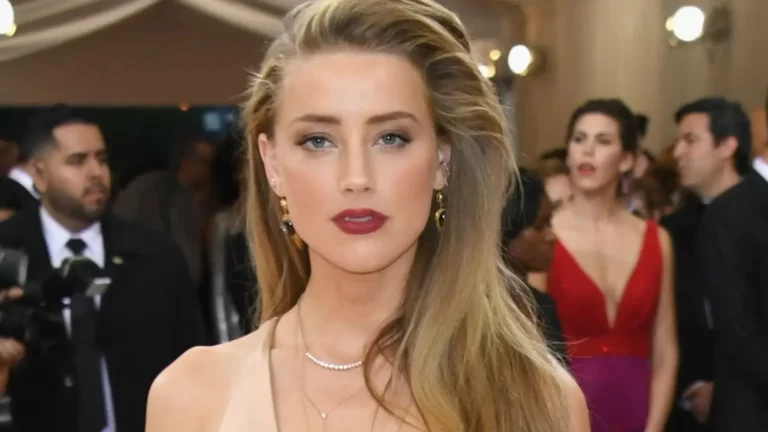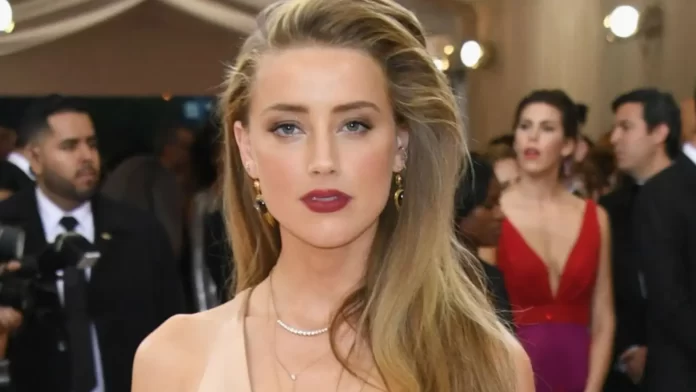 It is reported that Aquaman star, Amber Heard left Hollywood behind and moved to Spain with her daughter Oonagh Paige to lead a peaceful life.
Her love life and mostly after love life have full media attention. She even lost a trial against her ex-husband Johnny Depp in a defamation case. Continue reading to know more about Amber Heard and her net worth.
Amber Heard And The  Defamation Case
In 2015, she got hitched to actor Johnny Depp. Eventually, they broke their marriage in 2016 along with media attention as Amber filed a domestic violence case against Depp.
Up until around the beginning of 2018, Heard dated Tesla CEO Elon Musk which is nearly an entire year, after divorcing Johnny Depp.
Public interest in the six-week inquiry was high. After divorcing in 2017, the former couple gave radially different stories of their five-year relationship while blaming each other for misbehavior and abuse. 
Depp filed a lawsuit against Amber in 2019, alleging that she lied about Depp abusing her in order to frame him and build up the amount of the divorce payment. Mr. Depp strongly opposed the testimony of his ex-wife, who said he had abused her emotionally, physically, and sexually. 
Amber countersued him, but in June 2022, she was unsuccessful in court. Amber was also ordered by the court to pay Depp $10 million in compensatory damages and $350,000 in punitive damages, but she prevailed in her countersuit against Depp and received $2 million.
Other than the defamation case, she is well-known as an Aquaman star. Her acting debut was made in the year 2004 in the movie 'Friday Night Lights'. She was well known for her portrayal of Mera in the DC Extended Universe movies like 'Justice League' (2017), and 'Aquaman' (2018).
Amber Heard or Amber Laura Heard was born on April 22, 1986, in Austin, Texas, U.S. She is an American actress, social activist, and philanthropist. At the age of sixteen, she became an atheist after her best friend died in a car crash.
Amber Heard's Net Worth By 2023
In April 2021, the 37 years old actress, Heard welcomed her firstborn daughter Oonagh Paige, via the help of surrogacy.
Per The Daily Mail, Amber has left Hollywood behind and moved to Madrid, Spain with her daughter Oonagh Paige, because she wanted to raise her daughter in a peaceful surrounding, away from all noises.
Amber even sold her Yucca Valley, California, home in July 2022 for $1.1 million, before moving to Spain. The net worth of Amber Heard in 2023 is estimated to be around $500,000.
Read More: Chris Pratt Net Worth 2023: How Rich Is 'Guardians Of The Galaxy' Star?