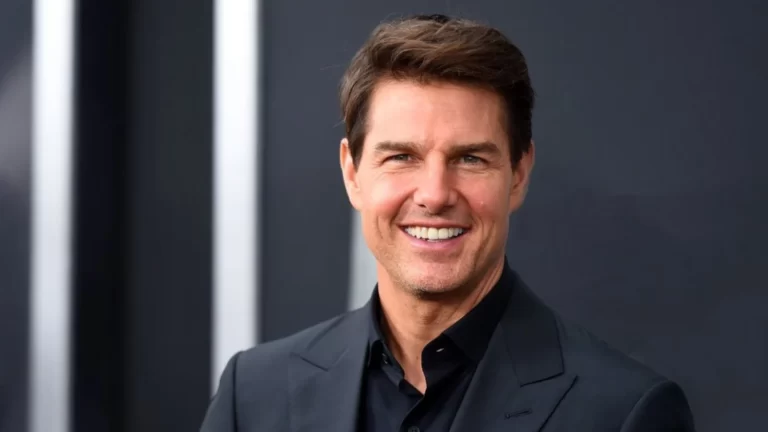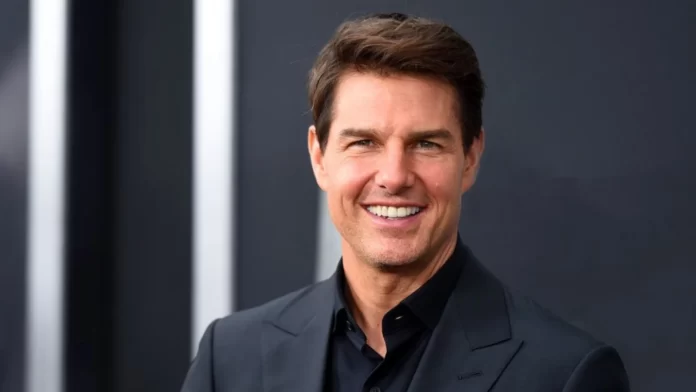 Born in 1962, Tom Cruise has managed to establish himself as one of the most iconic actors in the film industry. From his breakthrough role in the "Mission: Impossible" series and many other films, he has captivated the audience with his versatility and on-screen presence.
But it seems like, even that couldn't stop all the rumors about him from spreading. One such bizarre rumor about Cruise has emerged, which he thinks is the weirdest of all.
What Is This New Rumor That Even Tom Cruise Calls Weird?
Well, in his recent interview, where he can be seen talking to his "Mission: Impossible" producer Christopher McQuarrie and co-actor Simon Pegg, he was asked to share the most outlandish rumor he has ever heard about himself.
Cruise replied that the weirdest rumor he'd heard about himself was that the people on set 'were not allowed to look him in the eye'. He further explained that the rumor is false.
Pegg agrees with him and says, "I've been able to hack my way through all the bizarre
mythology that surrounds him, On one side he's Tom Cruise – this enigmatic film star everyone wants to know about. And on the other, he's just a guy. I like being normal with him."
He further recalls Tom's infamous outburst video from the set of "Dead Reckoning" in 2020,
where he can be seen yelling at the crew members for standing too close to each other and
breaking the Covid protocols.
He defends Cruise by supporting his actions and says, "Everything that Tom cares about, in
terms of his job, was at stake due to the pandemic, for him, there was a danger this virus could wipe cinema off the face of this earth."
Also Read: Katie Holmes Opens Up About Her 'Intense' Divorce From Tom Cruise
What Made Cruise Lose His Calm On Set?
Tom Cruise's "Dead Reckoning" was the first film to resume production at the peak of the Covid pandemic in 2020. A video of him had gone viral where he was seen berating the crew members for breaking the covid safety protocols and standing too close to each other.
He was heard yelling, "You can tell it to the people who are losing their fuc**** homes because our industry is shut down, it's not going to put food on their table or pay for their college education. That's what I sleep with every night – the future of this fuc**** industry! So I'm sorry, I am beyond your apologies. I have told you, and now I want it, and if you don't do it, you're out. We are not shutting this fuc**** movie down! Is it understood? If I see it again, you're fuc**** gone."
Read More: What Illness Is America's Got Talent' Winner Michael Grimm Suffering From?