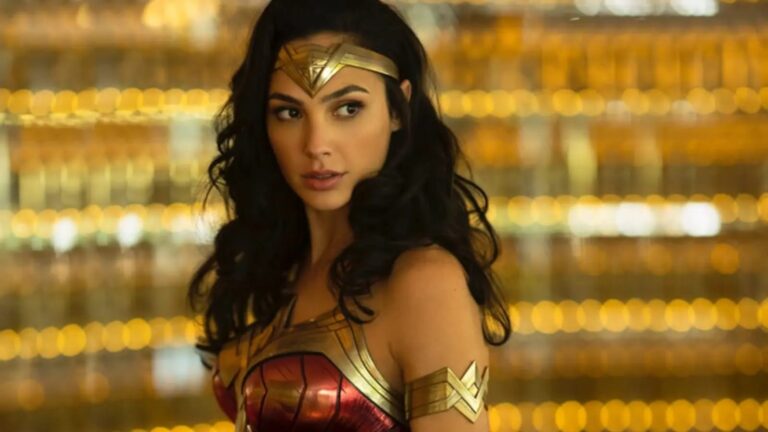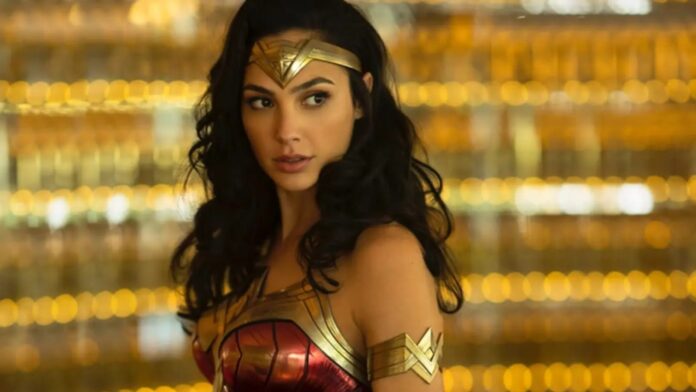 Good news for all Wonder Woman fans as actress Gal Gadot just confirmed working on the
third installment with DC Studios' filmmakers James Gunn and Peter Safran.
Gal Gadot first appeared as Diana Prince in the 2016 film, Batman V Superman: Dawn of
Justice. Then she went on to play the lead character in the 2017 film, Wonder Woman and its 2020 sequel, Wonder Woman 1984.
Gal Gadot Confirms Wonder Woman 3
Promoting her upcoming Netflix film, Heart of Stone, in an interview with the Comicbook, she was asked about Wonder Woman.
She said, "I love portraying Wonder Woman. It's so close to and dear to my heart. From what I heard from James and from Peter is that we're gonna develop a Wonder Woman 3 together."
She further talked about the new Superman. While she wasn't aware of the actor who is going to replace actor Henry Cavill, she said, "I saw that they were testing, doing different screen tests, but I don't know who got it, but it seemed like everyone was super legit and talented and, like, great."
Gadot added, "So I'm happy for them. It's such a huge take-on and an exciting beginning to any actor, and I wish whoever it's going to be the best of luck and enjoy the ride."
Gal Gadot will be next seen in the Netflix thriller film, Heart of Stone, releasing on August 11th, 2023. The film stars Actor Jamie Dornan and Indian Actress Alia Bhatt. She'll be playing the character of spy Rachel Stone.
The synopsis for the film says, "Rachel Stone is an intelligence operative, the only woman who stands between her powerful global peacekeeping organization and the loss of its most valuable – and dangerous – asset."
Also Read: Who Is Playing Superman In Upcoming James Gunn's Superman: Legacy?
Wonder Woman In The Future
There is no Wonder Woman movie included in Chapter One of the DC Universe called
"Gods and Monsters." But there are plans for a Wonder Woman based HBO Max series called Paradise Lost.
Apart from that, Filmmaker James Gunn has revealed that he is further planning to develop an animated series based on Wonder Woman.
Read More: Top 10 DC Comic Superheroes Who May Appear In James Gunn's DCU