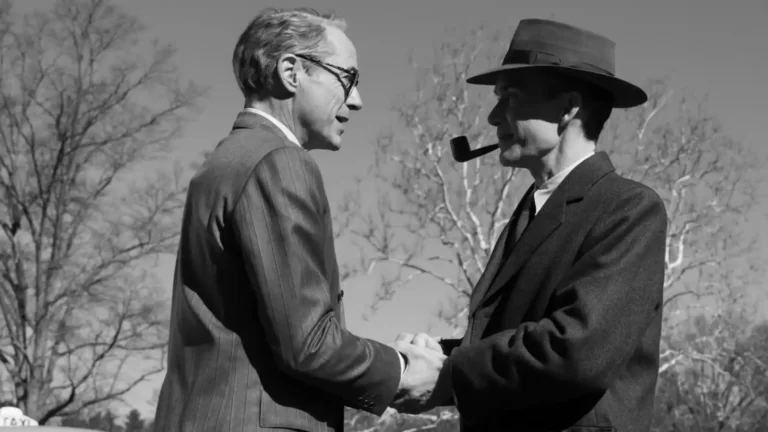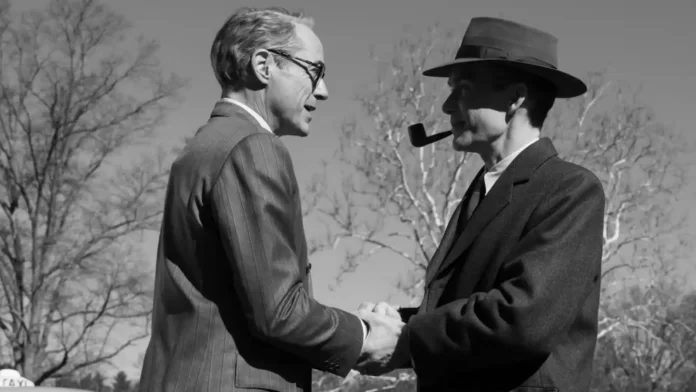 The world is revolving around Christopher Nolan's directed movie, Oppenheimer. The movie is a biography of the Father of Atomic Bombs, J Robert Oppenheimer. Oppenheimer was a theoretical physicist who played a major role in World War II. Subsequently, over a period of time, his life story has been adapted into various forms of media. Be it books or movies. In 2006, his biography was released in the name of "American Prometheus: The Triumph and Tragedy of J. Robert Oppenheimer". Nolan took this book as the base for the writing of Oppenheimer.
Media is facts but in a little exaggerated way. Similarly, a situation has happened in the Cillian Murphy starrer Oppenheimer. The physicist's grandson has come forward to state that he would like to remove one scene from the movie.
Grandson Of Oppenheimer Speaks Out
In an interview with Time Magazine, Charles Oppenheimer speaks out about the movie. He is the grandson of the scientist. He states that he is glad that his grandfather's great life story is out for people to witness. However, Charles also claimed that he would remove one scene from the movie.
Charles revealed that he was not excited much about the poison apple scene. Spoiler alert!! Oppenheimer injects cyanide into his professor's apple. With the intention of killing him. Well, no one truly knows if this was real or an exaggerated version of a simple story. Charles stated that the director reached out to him before the movie. He told the grandson that they would have to exaggerate a few scenes here and there.
He continued that even in the biography, the authors had documented this event. However, they also write that this piece of information is not clear. That the authors do not know if it happened. "There's no record of him trying to kill somebody. That's a really serious accusation and it's historical revision," said Charles. The grandson proceeded to add that there was no one in Robert's life who had heard about this incident.
Charles On The Christopher Nolan Movie 
Charles was overall satisfied with the way his grandfather's life had been portrayed. He claimed that the movie was largely fact full. Even though there were scenes that the grandson would have liked to remove.
He went on to state that he couldn't imagine giving advice to Nolan. "Giving advice about movie stuff to Nolan. He's an expert, he's the artist, and he's a genius in this area," Charles proclaimed.
Read : Christopher Nolan Embraces New Territory In 'Oppenheimer' With Intimate Scenes, Recognizes Sexuality's Integral Role In The Narrative