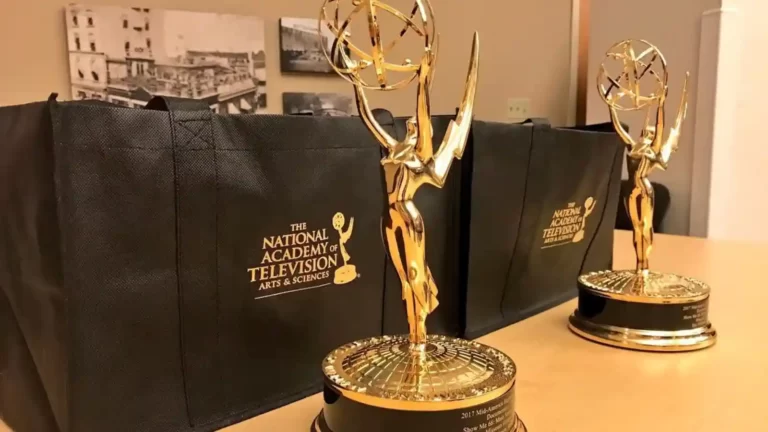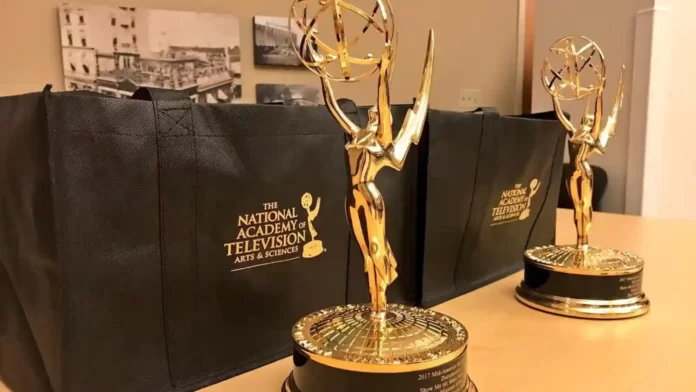 Hollywood is one of the largest movie industries in the world. The industry produces blockbusters almost every year. The industry holds award shows to thank these actors and film crew. Hollywood honors and celebrates actors and everyone involved in a movie. Some major award shows involve The Oscars, The Emmy Awards, and The Golden Globe.
These award nights see the highest names in the industry grace the event with their presence. Award shows won't mean that cinema industry workers are being treated respectfully unless they are. The writer and actor union are currently on strike to bring this unfair treatment to light. They demand proper wages, proper treatment, and security.
Emmy Awards Faces Delay
Amidst the ongoing writer and actor strike, the Hollywood industry is under constant dilemma and agony. Because without writers and actors, the industry cannot survive. Keeping this in mind, The Emmy Awards have been delayed. The awards were to be held on September 18. The industry has delayed the award show for the first time since 2001.
The award show was first canceled after the 9/11 tragedy. Since then, the show has been on time, on date till now. Sources tell that the Academy has already talked to sponsors, producers, and others involved in the process about the delay. Similarly, the Hollywood industry had to push back the dates for the Daytime Emmy Awards. Also, The organizers have also extended their support towards the prolonged strike by the unions.
The TV Academy is planning to host the ceremony in November 2023. However, Fox Channel wants to do it in January 2024. Eventually, we will have to wait and see when the highly anticipated award show is going to become a reality.
About The Emmy Award Show
The Primetime Emmy Awards recognizes the finest performances of the movie industry put forward in a given year. The Academy of Television Arts & Sciences (ATAS) hosts the event every year. They host it in September, on the Sunday before the Fall Season starts.
The award show is classified into three major categories. The Primetime Emmy Awards awards artists for their work in movies and television. The Primetime Creative Arts Emmy honors the crew who work behind the camera to bring a movie to this world. And The Primetime Engineering Emmy Awards recognizes the people who bring technological and scientific aspects to movies and films.
Primetime Emmy Awards are for shows that run from 6 pm to 2 am. Whereas the Daytime Emmy Awards are for shows that run from 2 am to 6 pm.