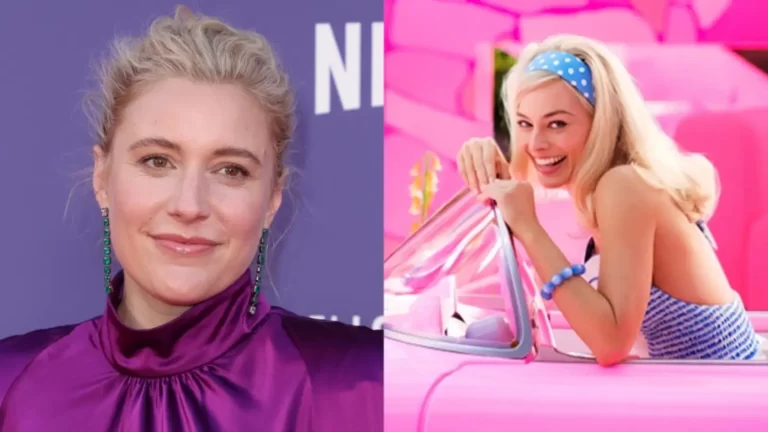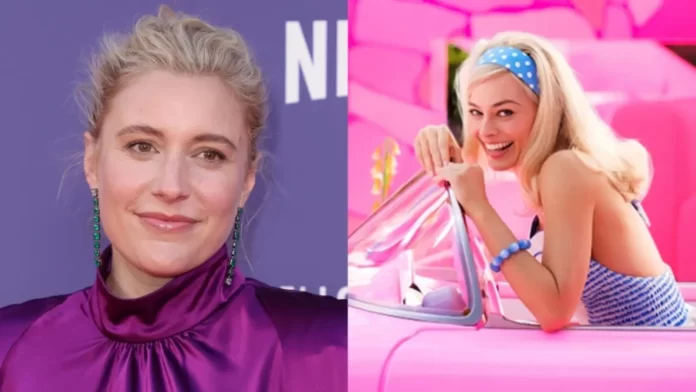 It's been more than a week since American director Great Gerwig's Mattel doll live adaptation film, Barbie was released. The film was released on July 21st alongside Christopher Nolan's Oppenheimer.
Starring Margot Robbie and Ryan Gosling in the leading roles, the film has broken the opening weekend record for a female moviemaker in the US. The film earned more than $162 million in its opening weekend in the US.
Greta Gerwig Talks About The Sequel
In one of her recent interviews, talking about whether there will be a sequel or not, she said, "At this moment, it's all I've got. I feel like that at the end of every movie, like I'll never have another idea, and everything I've ever wanted to do, I did. I wouldn't want to squash anybody else's dream, but for me, at this moment, I'm at totally zero."
Talking about the film's success she said, "I'm at a loss for words .. It's been amazing to walk around and see people in pink. Never in my wildest dreams did I imagine something like this."
She added, "Mostly, it's been running into people on the street who are excited and happy and exuberant, because so much of this movie was an attempt to create something that people would want to experience together. So, it's the little things."
Also Read: Simu Liu Breaks Silence On Viral Clip With Ryan Gosling At 'Barbie' Press Event, Dispelling Awkward Encounter Rumors
Barbie Breaks Record
Greta Gerwig's Barbie had a blockbuster second weekend as the film has now earned more
than $775 million globally. Defeating The Batman, Barbie is now one of the top 20 highest-grossing movies ever by Warner Bros. It is now Warner Bros' highest-grossing movie since 2019.
Looks like Barbie is going to cross the $1 billion mark just like Margot Robbie had said. Even though Barbie earned less than Christopher Nolan's Oppenheimer at the Indian Box Office, the film continues to dominate the Box Office in the US.
Read More: Grandson Of Robert Oppenheimer Raises His Concern On A Controversial Scene In Chritopher Nolan Film