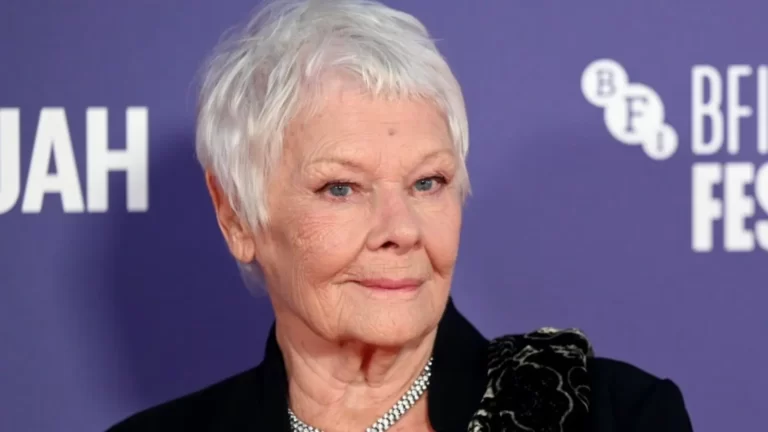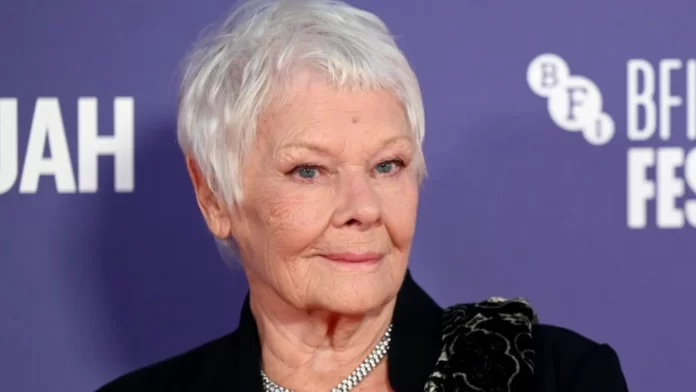 Oscar-winning English actor Judi Dench has revealed that due to her Macular degenerative eye condition, she is unable to read scripts and see on the sets.
Born in 1934, the 88-year-old actor is known for versatile roles in numerous films and television shows. Judi Dench won an Oscar for the best supporting actress for her role in the 1998 film, Shakespeare in Love.
Judi Dench Talks About Her Health
Talking about her degenerative eye condition, she told Mirror, "It's the most terrible shock to the system, Ghastly. It's terrible to be so dependent on people. I mean I can't see on a film set any more. And I can't see to read. So I can't see much."
She added, "But you know you just deal with it. Get on. It's difficult for me if I have any length of a part. I haven't yet found a way. Because I have so many friends who will teach me the script. But I have a photographic memory."
Earlier this year, appearing on "The Graham Norton Show", Dench revealed that learning her script has become impossible for her now, she said, "Normally somebody could just teach you the lines, and goodness knows that's happened before. But now I've just found I have a photographic memory."
Judi Dench revealed that she was diagnosed with Age-related Macular Degeneration
(AMD) in 2012. She has said that despite her condition, she will continue to work as much as she can.
Also Read: Bad Boys 4 Release Date: When Will Martin Lawrence And Will Smith Starrer Hit The Theatres?
Dench Talks About Partner David
In her interview with the Mirror, she further talked about her current partner David Mills. The two have been together since 2010.
Talking about Mills, she said, "I've had many, many good friends, but it's been very unexpected to have somebody who is as caring as my partner, David. Someone to be able to share things with … I feel very lucky indeed. And to laugh with somebody is terribly important. We laugh about everything."
Read More: Emmy Awards Delayed Indefinitely Due To Writer's Strike