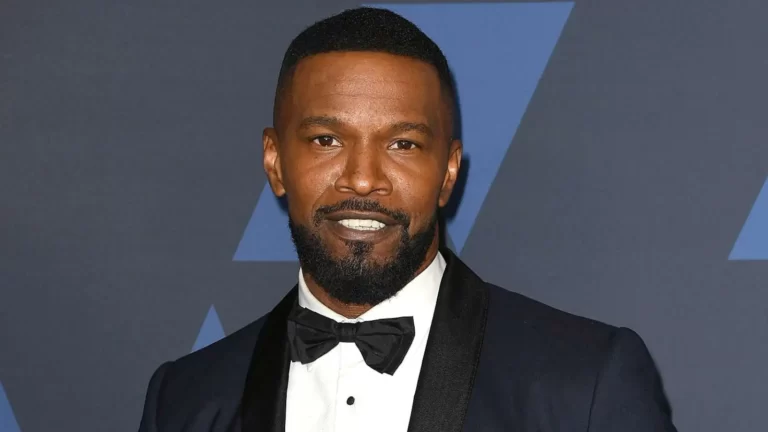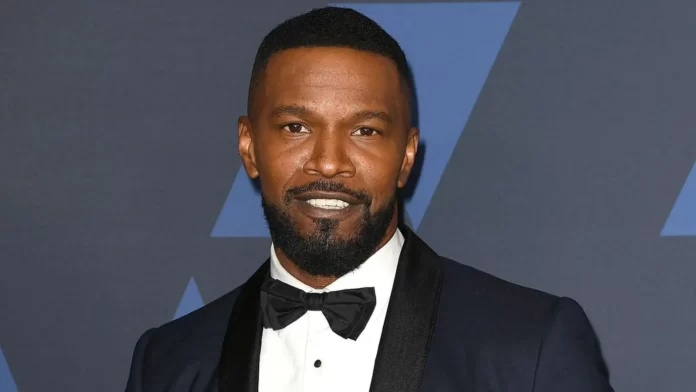 American actor Jamie Foxx has spoken publicly about his health for the first time on Saturday, July 22nd, after being hospitalized in April, in Atlanta.
In April, The actor was shooting for his next Netflix film, Back in Action, in Atlanta, when he suffered a medical complication and was rushed to the hospital.
Actor Jamie Foxx Talks About Health Complications
On Saturday, nearly 4 months after his hospitalization, the actor shared a video on Instagram in which he can be seen thanking his fans and he later talked about his Medical Condition and recovery.
In the video, he said, "First of all, I want to say thank you to everybody that's prayed and sent me messages. I cannot even begin to tell you how far the health problem took me and how it brought me back."
He added, "I went through something that I thought I would never, ever go through. I know a lot of people were waiting and wanting to hear updates. But to be honest with you, I just didn't want you to see me like that."
"I want you to see me laughing, having a good time, partying and cracking a joke, doing a movie or television show. I didn't want you to see me with tubes running out of me and trying to figure out if I was going to make it through", he continued.
Foxx later thanked his family, who he thinks, saved his life. He was thankful to them for keeping the details of his illness private throughout.
He said, "I cannot tell you how great it feels to have your family kick-in in such a way, and y'all know they kept it airtight, they didn't let nothing out. They protected me, and that's what I hope that everyone could have in moments like these."
Also Read: Jamie Foxx Spotted Aboard A Boat In His First Public Appearance Since Hospitalization For A Mysterious Illness
Foxx Says He Went To Hell And Back
While talking about his illness and recovery in the video, the actor didn't go into specifics
regarding his illness, but dismissed all the rumors that were going on about his health.
He said, "By being quiet, sometimes things get out of hand. People say what I got. Some people said I was blind, but as you can see the eyes are working. The eyes are working just fine."
He added, "But I went to hell and back, and my road to recovery had some potholes as well, but I'm coming back and I'm able to work. So I want to thank the people who let me work, and I just want to say that I love everybody and I love all the love that I got."
Many celebrities from the Industry poured their love for him in the comments. Actor Dwayne Johnson wrote, "I'm gonna bear hug the fuck outta you when I see you again."
Read More: Corinne Foxx: Is She Jamie Foxx's Biological Daughter?