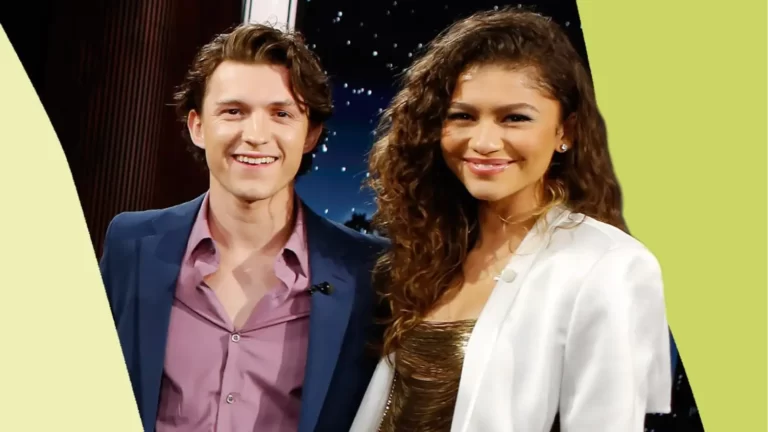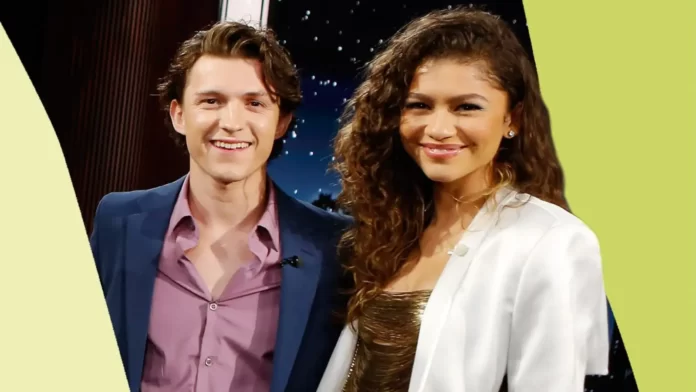 Hollywood Actors Tom Holland and Zendaya met when they both starred in Marvel Studios'
recent "Spiderman" franchise. Initially, the duo always denied any dating rumors and insisted that they were friends, but soon after they were secretly photographed together in 2021, the couple made their relationship official through Instagram on Tom's birthday.
They are undoubtedly one of the most loved couples in Hollywood, fans have loved their
chemistry on and off-screen. Appearing on the Wondery podcast 'Smartless' on Monday, the 27-year-old actor talked about his relationship with Zendaya.
What Does Tom Holland Have To Say About Girlfriend Zendaya?
When asked, he revealed that the reason they work so well together and have a relationship that is so special is because of how well they understand each other. "I'm lucky that I have someone like Zendaya in my life," He said. He further explained "it's interesting being in a romantic relationship with someone that is in the same boat as you. You can share your experiences and all that sort of stuff and that's worth its weight in gold."
Earlier in an interview last month, Holland joked that he does not have any "rizz," Referring to charisma, and there's no use of it because he's happy in his love life. "I'm happy and in love, so I've got no need for rizz", the actor said. He further said "I have no rizz whatsoever; I have limited rizz. I need you to fall in love with me, really, for it to work. So, long game. Probably making a movie with each other– it definitely helps when the characters are falling in love with one another; you can sort of blur the lines a little bit."
Also Read: All 9 Villain That Will Appear In Sony's Spider Man 2 Game
Tom Talks About His And Zendaya's Privacy
The couple has always been vocal about wanting to keep the details of their relationship private. When asked about the same, the Uncharted actor said "Our relationship is something that we are incredibly protective of and we want to keep it as sacred as possible. We don't think that we owe it to anyone, it's our thing, and it has nothing to do with our careers."
Read More: Prince Harry And Meghan Attribute Rumored Woes To Unfortunate Circumstances, Including COVID And Death Of Prince Phillip