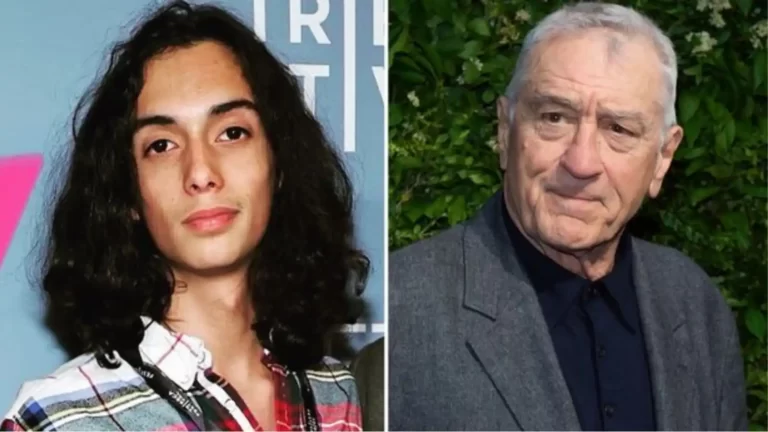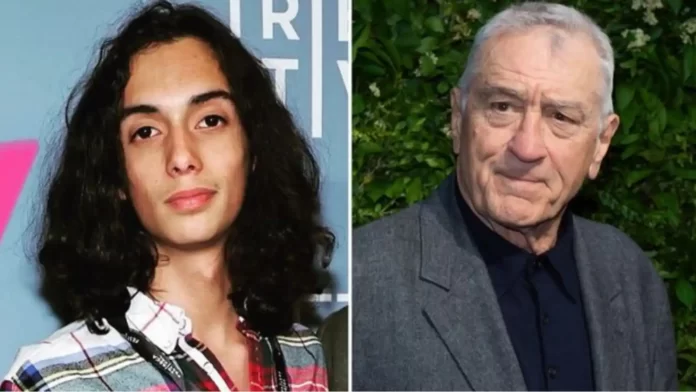 Robert De Niro is a 79-year-old American actor, who's also considered one of the greatest
actors of all time. Earlier this week on Monday, July 3rd, Robert's grandson, Leandro De Niro Rodriguez passed away at the age of 19.
Leandro was born to Robert's eldest daughter Drena De Niro and artist Carlos Mare Rodriguez in 2003.
Robert De Niro's Daughter Shares A Heartfelt Note On Her Son's Demise
In a heartbreaking Instagram post, The Taxi Driver actor's daughter paid tribute to her late son, where she wrote, "My beautiful sweet angel. I have loved you beyond words or description from the moment I felt you in my belly. You have been my joy, my heart and all that was ever pure and real in my life. I wish I was with you right now. I wish I was with you."
She continued, "I don't know how to live without you but I'll try to go on and spread the love and light that you so made me feel in getting to be your mama. You were so deeply loved and appreciated and I wish that love alone could have saved you. I'm so sorry my baby, I'm so sorry @carlosmare. Rest in Peace and Eternal Paradise my darling boy."
On Tuesday she posted a black and white picture of Leandro and wrote "None of this is right or fair and my heart hurts in a way I never knew was possible while still breathing and barely functioning. Leo my darling I love you today like the first day I held you in my arms".
She further wrote, "You didn't deserve to die like this but I can only believe that God needed a strong powerful angel in their army. I'm holding you every second of every moment in my heart and memories until I'm with you again. My heart is broken forever. Me, daddy, and your family love you, I love you with every beat of my crying heart."
Also Read: Prince Harry And Meghan Attribute Rumored Woes To Unfortunate Circumstances, Including COVID And Death Of Prince Phillip
Grandfather Robert De Niro Issues Statement
While the cause of the death is not known, the NYPD said that Leandro was found at his
apartment in an unconscious state, sitting next to a white substance most likely cocaine.
Robert De Niro has issued a statement saying he was 'deeply distressed by the sudden death of his beloved grandson'. He further said "We're greatly appreciative of the condolences from everyone. We ask that we please be given privacy to grieve our loss of Leo."
Read More: 10 Celebrities Who Became Parents In Old Age