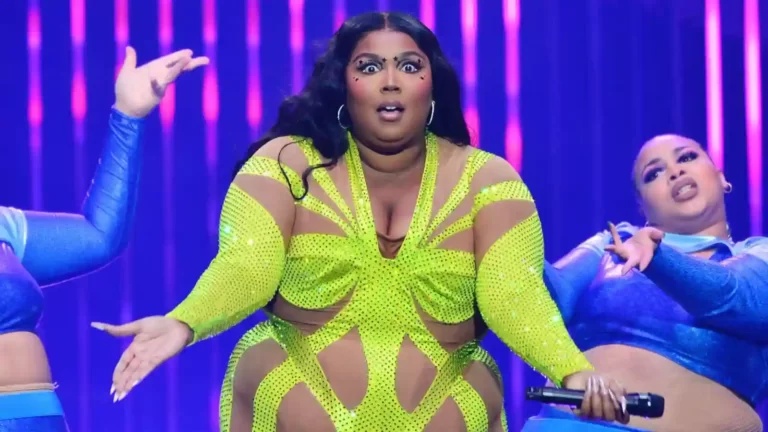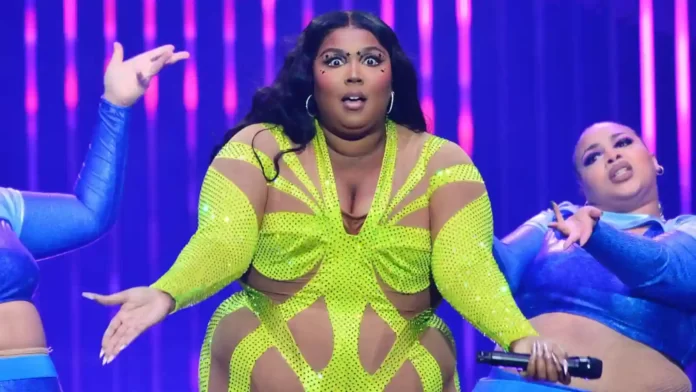 American singer and songwriter Lizzo was filed for sexual assault charges by her backup dancers. Dancers Arianna Davis, Crystal Williams, and Noelle Rodriguez have filed lawsuits against the singer. The dancers accused Lizzo of creating a hostile work environment and making their jobs difficult.
Dancer Arianna has stated many points about the singer disrespecting her work ethic. However, these three dancers are not the only people accusing the singer of misconduct. Fellow dancer Courtney Hollinquest showed their support on Instagram. Also, Quinn Wilson, Lizzo's former creative director reached out to give support to the plaintiffs. Extending her support to the complainants, director Sophia Nahli Allison also took it to Instagram. The director stated that she felt disrespected by the singer and her management. Sophia is no longer a part of the documentary about the singer.
The Accusations By The Dancers Against Lizzo
The three dancers accused Lizzo of sexual harassment and breaking the work ethic. They filed a lawsuit against the singer and her management for improper treatment of the dancers. Ms. Davis revealed in the lawsuit that Lizzo berated her for her slight weight gain. This did not sit right with Ms. Davis. She did not want to disclose her personal information just to keep working.
The dancers also accused Lizzo to have taken them to a club in Amsterdam. Where the singer began inviting the crew to touch the naked bodies of the performers. The situation gets weirder. Lizzo also handed the crew dildos and bananas used by the nude performers. In fear of losing their jobs, Davis and her crew reluctantly decided to go along with the orders of the singer.
Lizzo Replies Back
The singer has responded to the lawsuits. She claims that the charges are all false. Lizzo claims that she never said the fat shaming statement as claimed by Ms.Davis. The singer posted her thoughts on Instagram. She wrote that it was difficult and overwhelmingly difficult for her. In the past few days, Lizzo has become the victim of fat-shaming statements made on social media. She called the accusations outrageous.
Eventually, the singer claimed that she talked her job as an artist very seriously. She puts forward art just for her fans whom she loves very much. And is grateful for them. She also states that it is never her intention to make anyone feel uncomfortable because of her actions. Even though she has to make hard choices and decisions related to her work. Lizzo wrote that she is not the villain in this story. And the singer thanks everyone who has reached out for her support.