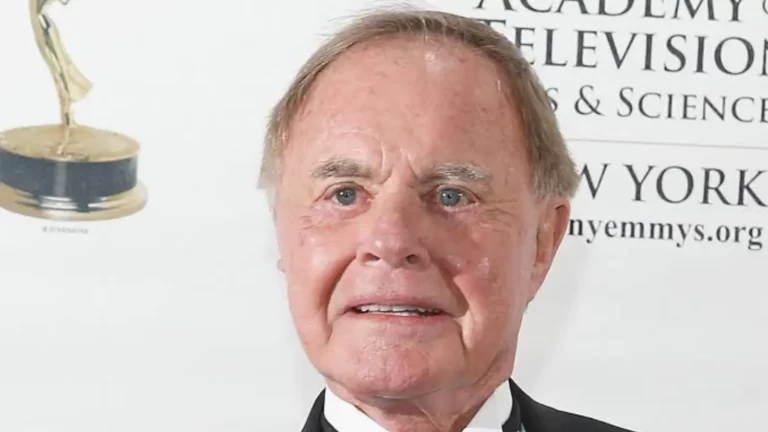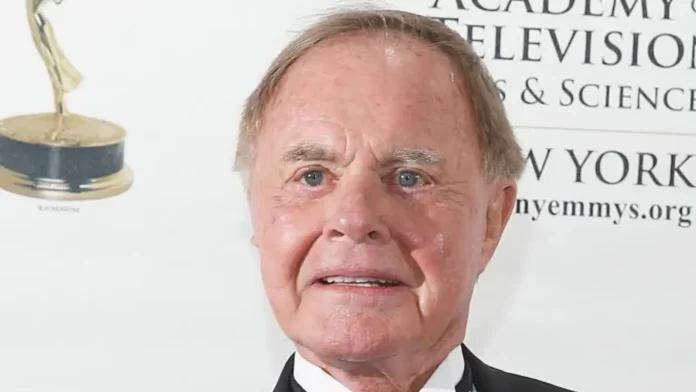 The global media world is mourning the loss of a very talented asset to the industry, the legendary American news presenter and reporter – John Roland. He was the reporter and anchor for New York's Channel 5 which is an acclaimed and famous television news network in America, for over three decades.
Apart from being a popular news reporter, John also starred in several cinematic creations over the years. This article examines the decades-long glorious career, health issues, and possible reasons for the death of John Roland.
A Brief Detail About Diverticulitis Disease
According to medical experts, diverticulitis is a less talked-of disease that causes inflammation or infection in the diverticula, which are small pockets located inside the colon of a human body. The illness is usually common in older age people after their 40s.
Symptoms of diverticulitis include a recurring sharp pain in the lower abdomen area accompanied by nausea and fever. The disease is generally curable by proper medical treatment within a few days or a few weeks depending on the extent of the inflammation.
Treatment includes lots of rest, liquid, and a low-fiber diet. However, the negative aspect of diverticulitis is that there is a 20% chance of getting this disease once again after treatment.
Also Read: Elon Musk Vs Mark Zuckerberg: Browser Based Game Launched Where You Can Fight As Any Of Them (Try It Here)
What Claimed The Life Of The Legendary John Roland?
On the tragic day of 7th May 2023, the celebrated and legendary media personality John Roland died at the age of 81 years. The actual medical reports about the cause of John's death have not yet been released by the officials. However, Channel 5 for whom John was an employee for over three decades announced on 8th May, that the inspirational news anchor died of a complicated stroke.
The former reporter also dealt with severe diverticulitis back in 2002. The infection and pain experienced by John Roland were so painful that he had to be rushed into a hospital for treatment. To battle the disease John had to undergo 18 blood transfusions and even sacrificed a part of his colon. The medical experts there later announced that he would have died if not taken to the hospital at the right time.
Social media is flooded with condolences to John's family and tributes to the late reporter. A notable news personality Ernie Anastos took to his Facebook to pay homage to John.
Ernie wrote 'John was a consummate professional with very high journalistic standards. He was respected and admired, and while everyone will miss him, they would never forget him'.
Read More: What Is Marilyn Manson And Evan Rachel Wood Controversy? Why Are They Suing Each Other?