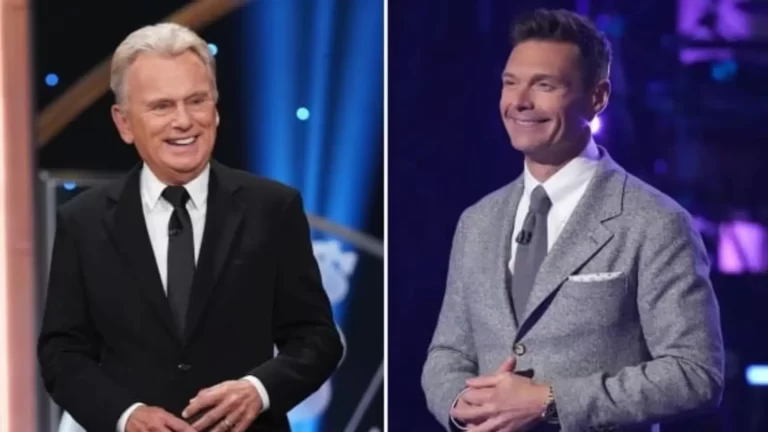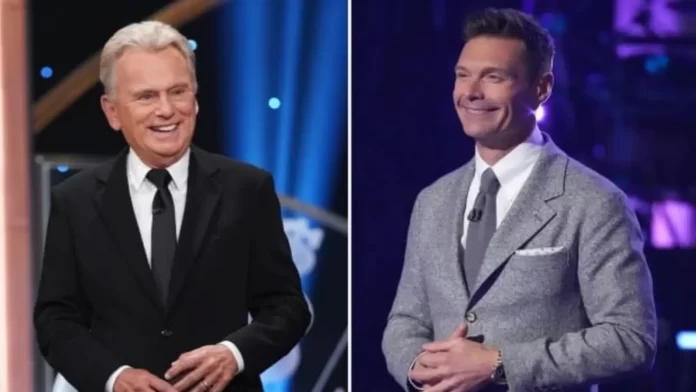 Created in 1975 by Merv Griffin, Wheels of Fortune is an American television game show where contestants win prizes and cash by solving word puzzles. The show has had 40 seasons to date, with stars like Pat Sajak and Vanna White hosting the show since day 1.
Two weeks ago, on June 12, Sajak announced that he will be leaving the show after having
hosted it for the past 40 years.
Wheels Of Fortune: Who Will Be Replacing Pat Sajak?
Well, speculations had been going on that Sony production is going to take months in finding Sajak's replacement, just like they did with their other show, 'Jeopardy'.
But nearly two weeks later, Ryan Seacrest, renowned American TV personality announced via his Instagram that he will be succeeding Pat Sajak as the next host of "Wheels of Fortune", alongside Vanna White.
Seacrest has hosted many reality shows like American Idol, Dick Clark's New Year's Rockin'
Eve, American Top 40 and has also produced and co-hosted his own morning radio show " Live with Kelly and Ryan" alongside Kelly Ripa.
Ryan broke the news on his Instagram on Tuesday saying "I'm truly humbled to be stepping into the footsteps of the legendary Pat Sajak, I can say, along with the rest of America, that it's been a privilege and pure joy to watch Pat and Vanna on our television screens for an unprecedented 40 years, making us smile every night and feel right at home with them."
He further wrote, "Pat, I love the way you've always celebrated the contestants and made
viewers at home feel at ease, I look forward to learning everything I can from you during this transition. I can't wait to continue the tradition of spinning the wheel and working alongside the great Vanna White".
Also read: American Idol 2023: Who Is The Most Likely Candidate To Win?
Is The Audience Happy With This Decision?
Fans took to Twitter and wrote that Seacrest was a boring choice for the show and that they need someone who was more creative and knows how to engage the audience. Some wrote that the production should consider a fresh face.
Many wrote that Sajak's retirement marks the end of an era.
Read more: Shiloh Jolie-Pitt Boyfriend: Who Is The Daughter Of Brad Pitt and Angelina Jolie Dating?