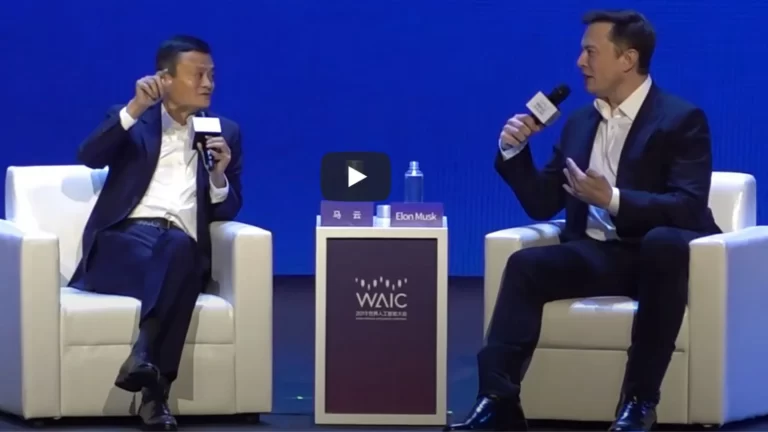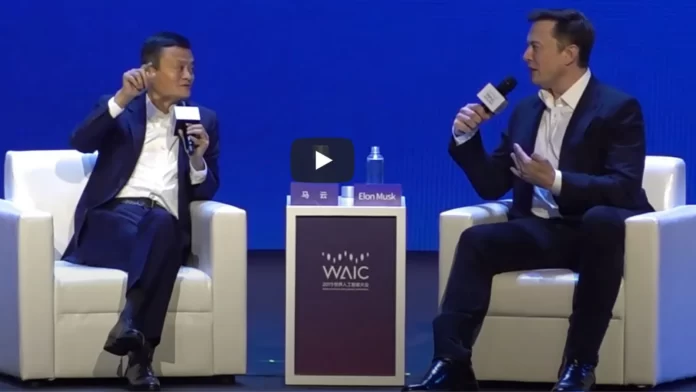 Elon Musk is the world's richest man as of now ($236 billion), and although Jack Ma's current net worth only stands at $34.5 billion, he was once Asia's richest man. But apart from money, both have come from humble backgrounds and made empires of their own.
Elon Musk is not only the world's richest man, but he is exceptionally intelligent when it comes to science and technology. He is the head engineer of SpaceX and has led the design team at Tesla. Although Jack Ma started as an English teacher, he went on to create one of the largest tech and retail companies in China. But truth be told, he is no Elon, and the Alibaba founder found out this truth the hard way.
Related: Elon Musk Catches Rude BBC Journalist Lying And Puts Him In His Place
Elon Musk Toys With Alibaba Founder Jack Ma

During a debate-cum-lecture session in 2019, Elon Musk and Jack Ma talked about various different topics, including artificial intelligence, Mars, and human history. But the thing that everybody noted was how Elon Musk toyed with Ma throughout the discussion. Musk made subtle jokes and sometimes even threw shades at Jack for his very average views on things.
One such incident was when Jack Ma said, "I think AI is going to open a new chapter of the society of the world that people try to understand ourselves better rather than the outside world, and it's so difficult to predict the future. 99.99% of the predictions the human being had in history about the future were all wrong." To this, Musk sarcastically replied, "Including that one," which made the crowd laugh.
Also Read: Elon Musk's Baby Mama, Grimes, Shares Her 'Alien Scar' Chest Tattoos
During the discussion, Jack Ma spoke about the dangers of AI and how AI is not a threat to humankind. He went on to say that AI is no threat to people like him who are street-smart.
Ma said, "I don't think artificial intelligence is a threat, I don't think so because human beings are smart enough to learn that artificial intelligence is just like people, and people like us, street smart, we are never scared of that. We think it's great fun, and we want to change ourselves to embrace it." To which Musk replied, "I don't know, man, that's like famous last words."
Read More: Tesla Helicopter: Elon Musk Can Shake Aviation Market With New Concept