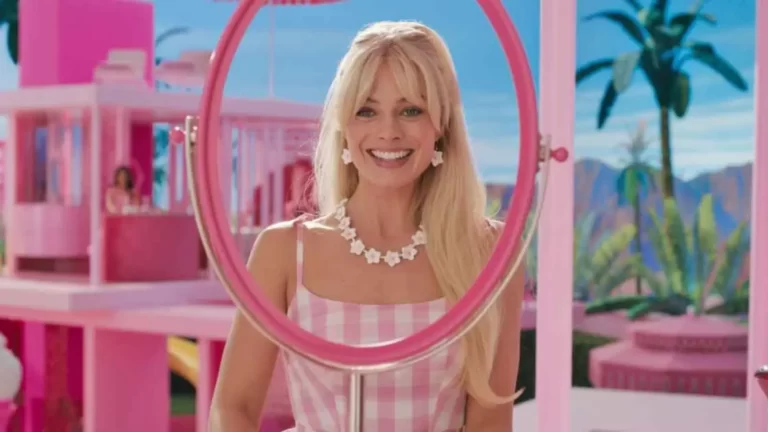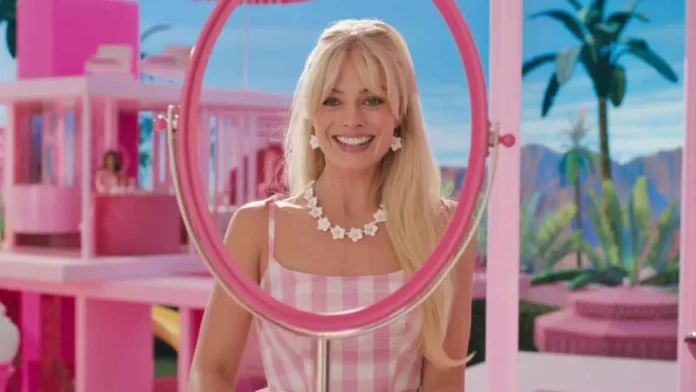 2023 is about to see many adults' dreams come true. The kids who grew up playing with dolls such as Barbie are about to be on cloud 9. Barbie is termed one of the most anticipated movies of 2023. The cast contains megastars such as Margot Robbie, Ryan Gosling, Simu Liu, and many others. Fans are highly awaiting to enter the world of pink, and cheerfulness, and forget their apprehensions for a day.
With the release of the movie scheduled for the 21st of July, Actress Margot Robbie got candid about Barbie in an interview with Collider. Robbie not only plays the titular role of Barbie but is also one of the producers of the movie.
Margot Robbie About Barbie
Margot was a part of the movie Barbie, even before the Oscar-nominated director Greta Gerwig was roped in. She proceeds to give insights about the ideas she had before the movie was finalized. She reveals she had various different pitches. Furthermore, she addressed how she thought the venture was bound to be a successful one.
"I think my pitch in the green-light meeting was the studios have prospered so much when they're brave enough to pair a big idea with a visionary director," said Margot. She continued  "And then I gave a series of examples like, 'dinosaurs and [Steven] Spielberg' – pretty much naming anything that's been incredible and made a ton of money for the studios over the years." Margot definitely had a vision to create a perfect dream world for Barbie enthusiasts.
"And I think I told them that it'd make a billion dollars, which maybe I was overselling, but we had a movie to make, okay?" added Margot.
Margot had the skills to pitch in ideas. She did get some of the greatest names in the world to be associated with her movie.
Barbie Cast And Crew
Barbie has had some of the greatest people working on the movie. The multitalented Margot Robbie in the titular role of Barbie. Margot from the looks of the trailer seems to have embodied the role perfectly.
Ryan Gosling is known to have perfected all the roles of his so far. So it's only hardly dubious about him playing the role of Ken. Ryan seems to have taken Ken to be his own character, personifying Ryan as Ken Carson.
The movie also has some huge names working with them. Right from Greta, the Oscar-nominated director to the Shang chi actor Simu Liu. The ensemble cast will have your hearts with their performance on the 21st of July.
Whether the movie will make more than 1 Billion dollars as Margot expected is a task that we will have to wait and watch. Grab yourself a seat and enjoy the dream world of Barbie in your nearest theatres from the 21st of July.
Read Also: Philippines Grants Permission For 'Barbie' Movie Release, Dismisses China's Map As 'Cartoon-Like'