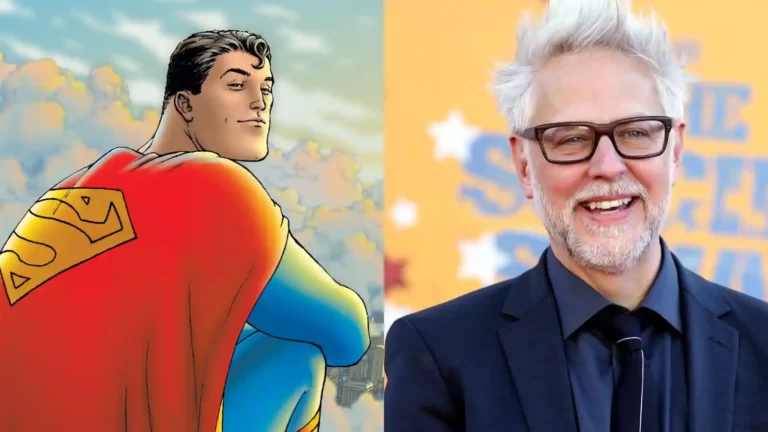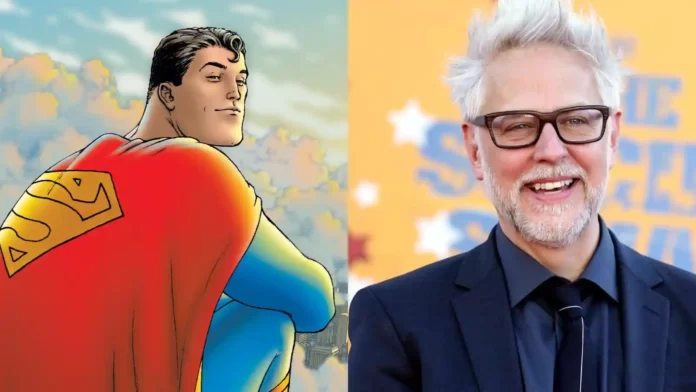 A new starting point. James Gunn and Peter Safran became the new bosses of DC Studios and planning on rebooting the DC universe and the starting point might be James Gunn's 'Superman: Legacy'.
After a long time, this is going to be a solo movie for Superman, and DC fans are excited as always. Now the question is who is playing Superman in the upcoming James Gunn's Superman: Legacy. Continue reading to find out the exciting details.
James Gunn's Superman: Legacy
The release of James Gunn's 'Superman: Legacy' was set around July 2025 as the release date was announced in January 2023 by DCU's new bosses James Gunn and Peter Safran. 'Superman: Legacy' is regarded as the official launch of the new DC Universe.
As an update from James in April 2023, he tweeted, "I'm honored to be a part of the legacy. And what better day than #SupermanAnniversary Day to dive fully into early pre-production on #SupermanLegacy? Costumes, production design, and more now up and running."
Also Read: Who Was Ernest Burkhart's Wife Mollie Burkhart? What Happened To Her?
Who Is The New Superman Of James Gunn?
The new Superman or Clark Kent of the new DCU will be "younger than in his 40s," per James Gunn.
The Hollywood Reporter reported in May 2023 that 29-year-old Pearl actor David Corenswet is one of the most likely choices to be the next Superman and the screen tests for the part will be conducted soon.
Per sources, British actors Tom Brittney and Andrew Richardson as well as Euphoria star Jacob Elordi are possible choices for the role.
In early 2023, a well-recognized YouTube celebrity cited Logan Lerman, who played Fury, as the "top choice" for the part. James responded, "For the record, I don't know who that is." And later he made it even clearer by stating, "Guys, this isn't a dig at the actor. I don't know the names of a lot of actors."
James didn't comment anything favorable or deniable regarding the casting rumors on Twitter. But he claimed that he will not comment on the possible choices for the new Superman role when it is all in the auditioning step.
James twitted, "For all of you asking, I would never comment on who is or isn't AUDITIONING for a role. That's the actor's business only & isn't something I'd make public unless they did it first. For now, only one person has been CAST in Superman: Legacy and it isn't any of the regular players in the Superman world."
As the casting is still in progress, the actor who is going to play the new Superman is unknown for now. So let's wait for the official announcement and know the details for sure.
Read More: Why Does Disney+ Not Release All Episodes Of Its Series Together?