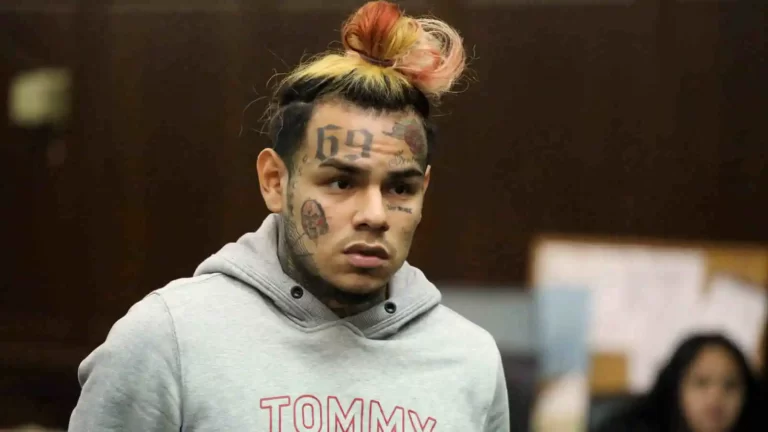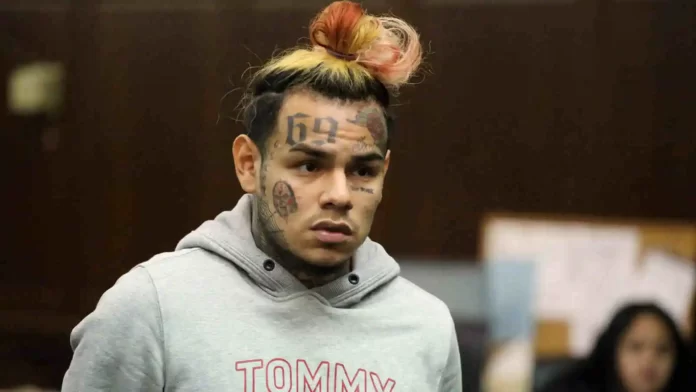 On March 22, 2023, rapper Tekashi 6ix9ine was reportedly attacked in a gym in Florida. The 26-year-old rapper, whose real name is Daniel Hernandez, was working out when a group of individuals entered the gym and approached him.
Witnesses say that the attackers assaulted him before fleeing the scene. 6ix9ine suffered minor injuries and was treated by paramedics at the scene.
Possible Motives For The Attack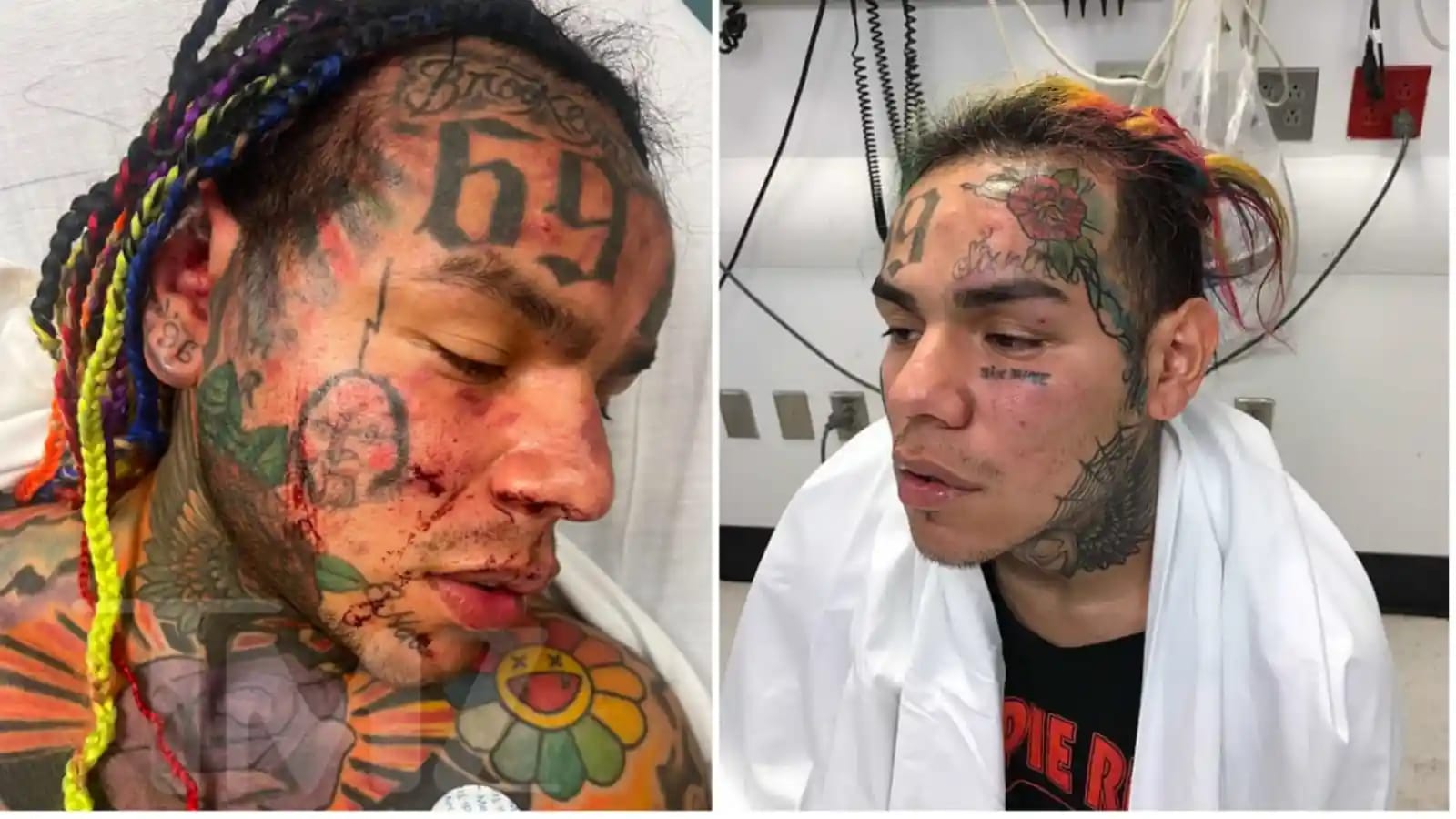 Following the incident, police launched an investigation into the attack. At this time, the identity of the attackers is unknown, and authorities are urging anyone with information to come forward. It is not clear whether the attack was targeted or random, and police have not released any further details about the ongoing investigation.
There has been speculation about the motives behind the attack. Some have suggested that it could be related to 6ix9ine's controversial past and his association with gang activity. The rapper has been involved in several high-profile feuds with other artists and has had multiple run-ins with the law. Others have speculated that the attack could be a personal grudge against the rapper.
Also Read: What Is Candida Auris Fungal Infection? Is It Deadly?
6ix9ine's History Of Controversy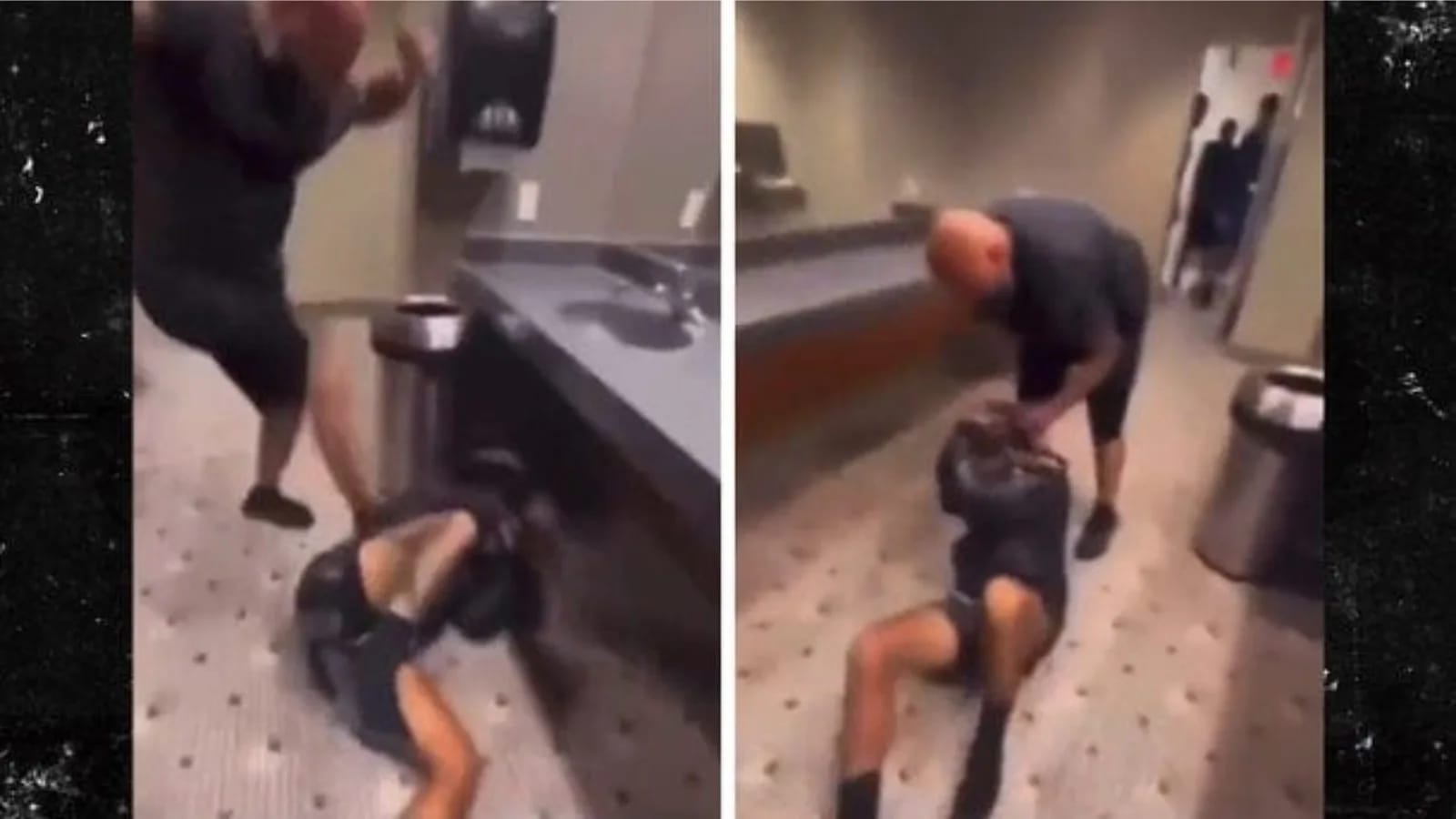 Tekashi 6ix9ine has been involved in numerous controversies throughout his career. The rapper has been arrested multiple times on charges ranging from assault to firearms offenses. He has also been embroiled in high-profile feuds with other rappers, including Cardi B and Meek Mill. In addition, he has faced criticism for his use of offensive language and his association with gang activity.
Following news of the attack, fans and fellow artists have taken to social media to express their support for 6ix9ine. Many have shared messages of solidarity and wished the rapper a speedy recovery. However, others have criticized the rapper for his controversial past and suggested that the attack may be related to his history of feuds and legal troubles.
As the investigation into the attack continues, it is not clear what the future holds for Tekashi 6ix9ine. The rapper has faced numerous challenges throughout his career, and this latest incident is just one more obstacle he will have to overcome. Fans and supporters will be watching closely to see how he responds to the attack and what steps he takes to ensure his safety in the future.
The attack on Tekashi 6ix9ine in a Florida gym has raised questions about the rapper's safety and the motives behind the incident. With police launching an investigation into the attack, it remains to be seen whether the perpetrators will be identified and brought to justice. In the meantime, fans and supporters are rallying around 6ix9ine and offering their support during this difficult time.
Read More: Is Cameron Diaz Quitting Acting Again Because of Jamie Foxx?