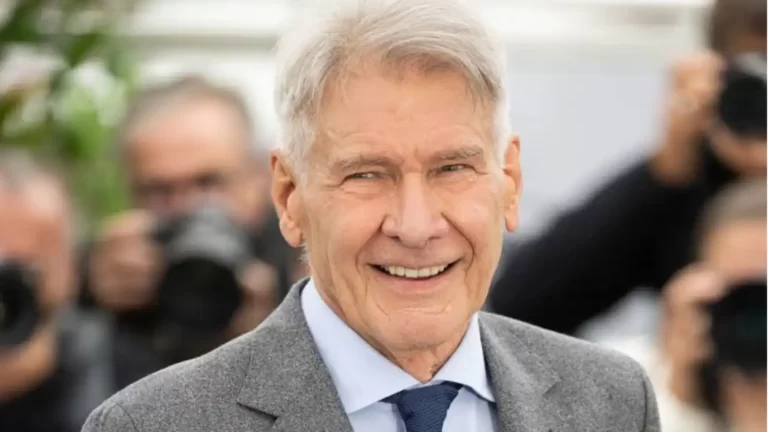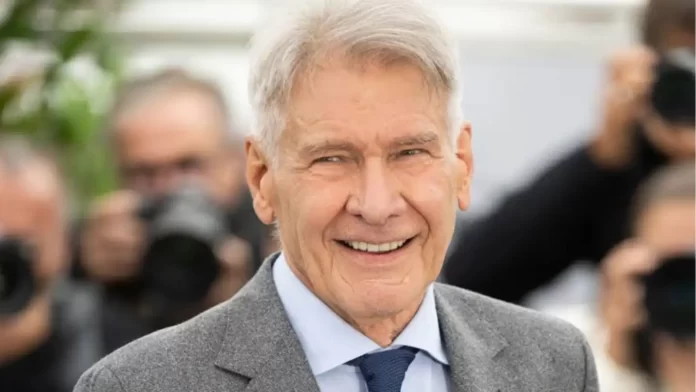 Harrison Ford is a prominent name in Hollywood. For decades now, this renowned actor has charmed audiences with his captivating acting as the lead man in several hit cinematic creations to this day.
This article is an in-depth examination of actor Harrison Ford. We will discuss everything, from the roots of the actor to his married life and overall lifestyle. Let's get started with the details.
Harrison Ford: Life And Career
Harrison Ford was born in Chicago, on July 13, 1942, to the famous former radio actress Dorothy and advertising executive and former actor John William Christopher Ford. His mother was a Jew and his father was a Catholic. Hence, Ford had a culturally mixed upbringing.
Being the child of two actor parents, Harrison Ford had it in his blood to become a Hollywood star. To pursue his dreams of acting, he took acting lessons at Ripon College. And soon was enthralled by the marvelous world of acting.
In his initial days, he starred in some not-so-popular roles but in the year 1977, Ford made an impact with his role as Han Solo in the epic 'Star Wars' franchise. Apart from these films, he has done other creations like 'Blade Runner', 'Raiders of The Lost Ark' franchise, and several others.
Also Read: Night's Watch Lord Commander Who Married A Female White Walker
The Married Life And Children
With almost 60 years of a successful career in Hollywood which is still shining brightly, Ford has certainly had the taste of a fair share of ladies over the years.
Apart from several flings, Harrison has been married three times. His first wife was his college girlfriend and a skilled chef – Mary Marquardt. The couple got married in 1964 and after almost 15 years of marriage, they separated in 1979. They have two children – Ben and Willard Ford together.
Ford's second wife was a talented and popular American television screenwriter – Melissa Mathison. The pair got married in 1983 and divorced each other in 2004. The two had two children together – Georgia and Malcolm Ford.
Harrison's third wife is the gorgeous American actress Calista Flockhart. The couple got married in 2010 and since then are happily married to this day. Ford adopted Calista's son Liam after his marriage to her.
Current Net Worth Harrison Ford
At the age of 80 years old, Harrison Ford amassed a huge amount of money from a glorious career in acting. As of 2023, the actor's net estimated worth is 300 million USD.
Currently, the actor is living a slow life with his wife Calista on an 800-acre widespread ranch in Jackson, Wyoming. This ranch house has a deep meaning for Ford as it has housed him since the 1980s.
An interesting point to be noted is that half of the ranch has been donated by the actor for the creation of a natural reserve.
Read More: Dwayne Johnson Says It Haunts Him That He Was Not There For His Father Before His Last Days