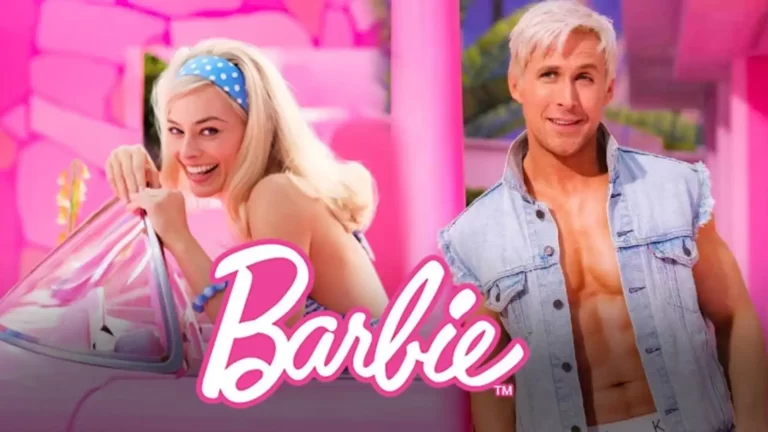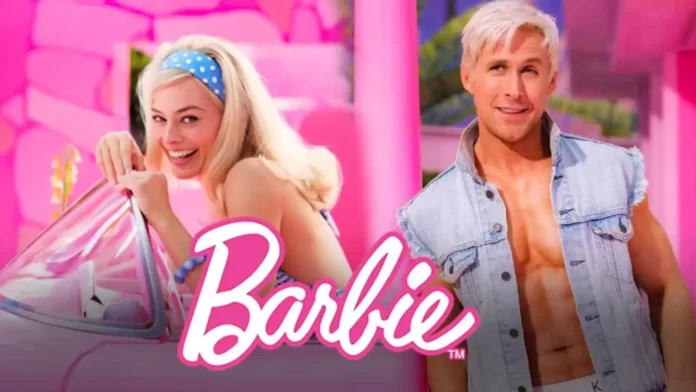 Directed by Greta Gerwig, the fantasy comedy film Barbie is a live adaptation of the Mattel Barbie fashion doll. The film was released worldwide on July 21st. The film stars Ryan Gosling and Margot Robbie in the leading roles.
With its release, Barbie movie has surprised everyone as the film has already managed to earn more than $311 million worldwide within just three days of its release.
Will 'Barbie' Enter The $1 Billion Club?
By earning more than $155 million in the domestic market, the Margot Robbie starrer has already become the biggest domestic opener of 2023. Barbie has also become the biggest opening weekend film directed by a female director.
In order to convince the studio, during one of her pitch meetings, Barbie producer and actor Margot Robbie said that the film could earn $1 billion at the worldwide box office.
In one of her interviews, Margot Robbie said, "I think my pitch in the green-light meeting was that the studios have prospered so much when they're brave enough to pair a big idea with a visionary director. And then I gave a series of examples like, 'dinosaurs and Steven Spielberg' – pretty much naming anything that's been incredible and made a ton of money for the studios over the years."
She added, "And I was like, 'And now you've got Barbie and Greta Gerwig.' And I think I told them that it'd make a billion dollars, which maybe I was overselling, but we had a movie to make, okay?"
Also Read: Margot Robbie Champions 'Barbie' Movie As A Potential Billion-Dollar Box Office Sensation
Actor Ryan Gosling Praises Director Greta Gerwig
Talking about their director Greta Gerwig, Barbie Actor Ryan Gosling said, "Greta, she's just
such a brilliant person and such an inclusive person. She's brilliant but incapable of being
pretentious."
"I think what I admire so much about her work is that she doesn't allow herself to create a divide between drama and comedy, and she encourages everyone around her to do the same" he added.
Gosling further said, "So you end up mining places that are in the in-between and it feels very specific to her, but also something that you can relate to because it's more like life."
Read More: Margot Robbie's Decision To Hire Greta Gerwig As Barbie Director Has To Do With An Abstract Poem