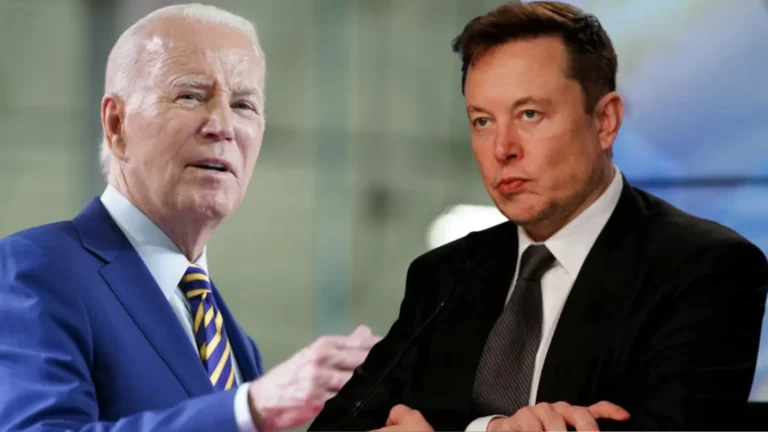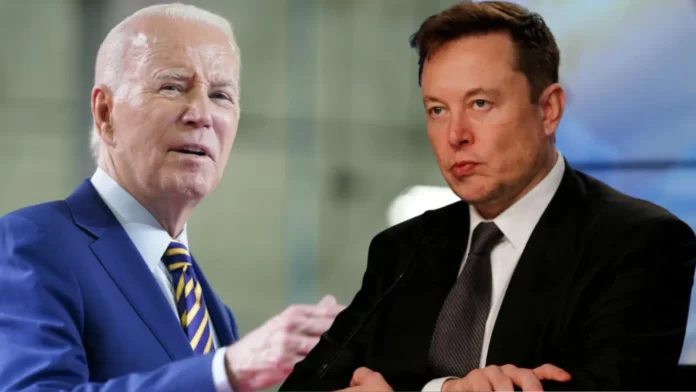 Elon Musk is now at crossroads with the US Federal Government. Ex-US president Donald Trump has been facing multiple charges and due process is taking its course. But recently Elon Musk and Twitter found themselves standing against the US government.
According to many sources, the US government doesn't want to leave any stone unturned in Trump's case, and in their search for proof they knocked the Twitter's door. Twitter initially refused to comply with the US government's request but was made to abide forcefully.
Related: When Elon Musk Found Out China's Former Richest Man Is A Dummy
Twitter And Elon Musk Forced By US Government To Handover Trump Info
Recently, the social media giant Twitter found itself in the spotlight due to a legal tussle involving the records of former president Donald Trump's account. The backdrop to this legal saga was the investigation into the events leading up to the January 6, 2021 attack. An appellate court ruling, unsealed on a Wednesday, shed light on the matter, highlighting the actions and consequences Twitter faced.
To delve into the details, a lower-court judge named Beryl A. Howell played a significant role in this case. In March, Judge Howell made a ruling that commanded Twitter, now rebranded as X, to hand over certain records in response to a sealed search warrant. Additionally, Twitter was directed to pay $350,000 in sanctions. The reason behind this financial penalty was the company's failure to meet a court-ordered deadline by a mere three days.
Also Read: Jeff Bezos Gambles $120 Million In A Desperate Attempt To Steal Elon Musk's $100 Billion Business Monopoly
The Story Doesn't End Here
The unsealed filing from the appellate court decision has brought to light a particularly intriguing aspect. Judge Howell had discerned a concerning possibility. She believed that if the contents of the search warrant were to become public, there was a chance that Donald Trump might resort to obstructive behavior or even attempt to evade prosecution.
This legal showdown underscores the intricate interplay between social media platforms, legal obligations, and the actions of public figures. While Twitter's transformation into X might have brought about a name change, it didn't shield the company from the legal ramifications it faced. The case serves as a poignant reminder that even the most influential entities are subject to legal processes and must adhere to court orders.
Elon Musk has answered the question of "Use Of Force" by governments to get what they want from Social media companies. Musk had said, "In the end, it comes to a point where we can stand firm against these governments and these people will ban Twitter in the country. This is ultimately what they want. So, we have decided to mend our ways to serve a greater good because sometimes you need to lose a battle to win a war."
Read More: Elon Musk Gets Angry, Drags Warren Buffett Into Abusive Argument With Twitter User Who Said He Didn't Found Tesla